Operation Para Bellum
Rainbow Six: Siege's Operation Para Bellum has made its way to both consoles and PC. The new update adds a new map, Villa, for everyone and two new operators, Maestro and Alibi, which are exclusive for season pass holders for a week. This new DLC signals the launch of Siege's second season of the game's third year, and is one of the largest updates Rainbow Six has seen.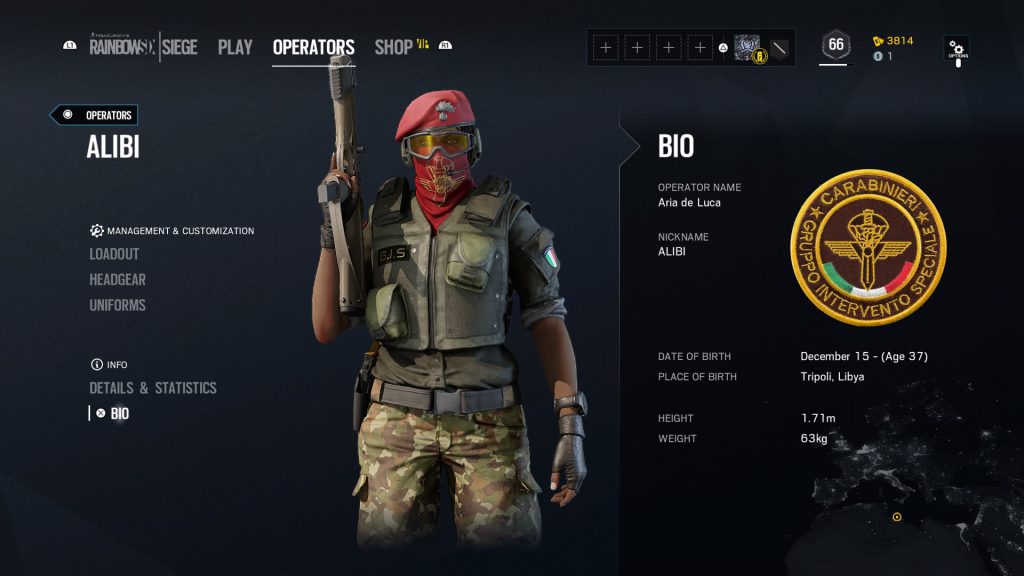 Welcome New Operators
The duo of new operators are members of the Italian G.I.S. and will automatically be unlocked for any players that have Siege's Year 3 pass. Alibi has a Prisma ability which allows her to create a holographic copy of herself in an idle position. If Alibi places the equipment outside, attackers will receive an "operator outside" briefing. No matter where the hologram is deployed, Alibi will be alerted when her double is attacked and the operator that shot the gadget will be marked for a short time.
Maestro has a deployable gadget known as the Evil Eye, which is a remote-controlled camera that can see through smoke and fire shock beams. The turret acts as a bulletproof camera until Maestro decides to open fire exposing the core that attackers can destroy.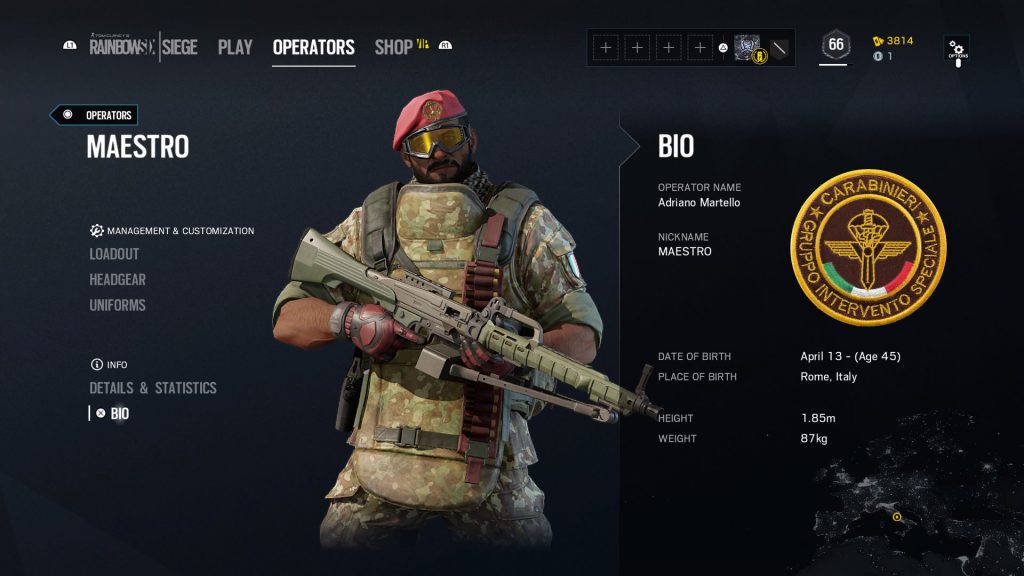 Ready For A New Map?
Villa is Rainbow Six: Siege's 20th map and will replace Tower in ranked mode. Ubisoft said that the map is an Italian home that housed a local crime syndicate and their illegal activities. According to the story, Team Rainbow is approaching the house as the family is on the retreat.
Operation Para Bellum Gameplay 
Operation Para Bellum contains a host of other changes. In the Custom Games category, players will be able to take advantage of the new Pick and Ban system. Ubisoft described this mode as an extra layer of strategy between teammates as both teams try to coordinate which operators to ban. The latest patch also adds deployable bulletproof cameras, a new animation for a diffuser taking out a bomb, adjustments to both drop shotting and operators speed, new observation tool management, buffs for the operator echo and map Clubhouse, as well as a new discovery playlist.
There are a host of changes coming along with Operation Para Bellum. Rainbow Six: Siege continues to evolve and Gigamax Games will continue watching this popular first-person shooter closely. Keep checking back for the latest gaming news, reviews, and updates.