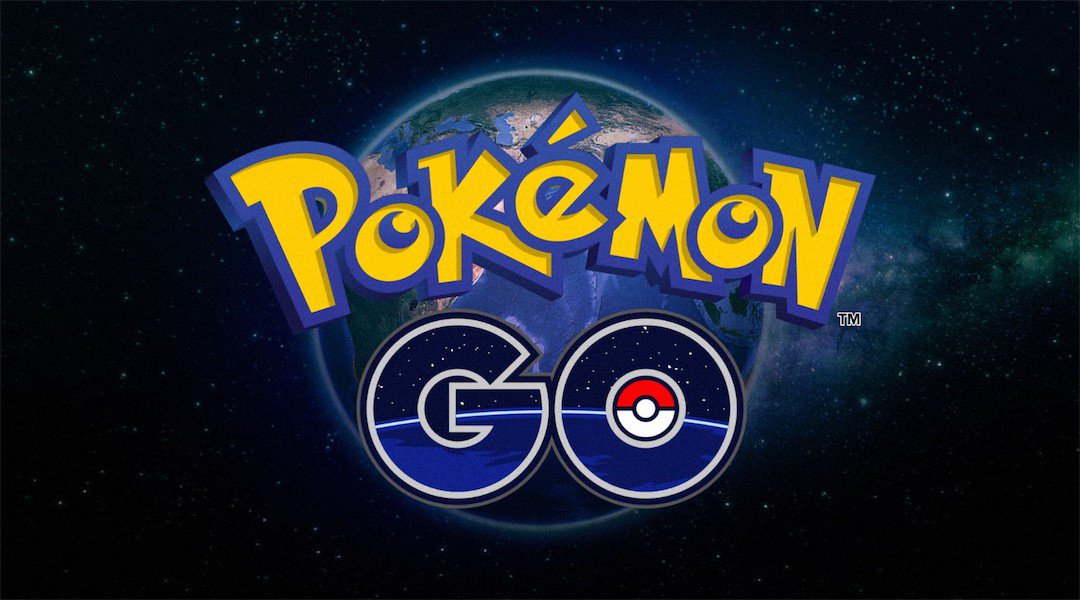 Pokemon Go Gets Some New Legendary Pokemon
A brand new Legendary pocket monster has made its way to Pokemon Go. Regice, the ice version of the three legendary titans from the third generation of Pokemon games, can now be found at gyms around the world in the form of a raid battle. This beast will be available until July 19th where it will then most likely be replaced by the other two Legendaries.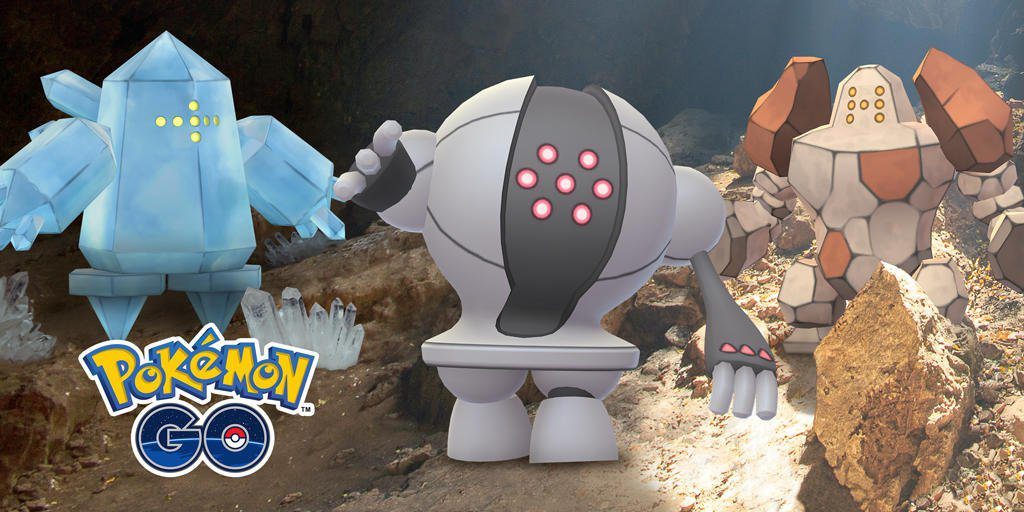 As usual, dedicated players will have to team up with other trainers and take on Regice before they get a chance to capture it. It is important to remember when going into the battle that ice-type Pokemon are weak against fire, rock, steel, and fighting types. Although, despite the monsters many weaknesses it has a particularly high defense stat, adding to the formidability of the latest Legendary opponent.
Two More Legendary Titans
The other two Legendary Titans, Regirock and Registeel, are expected to appear on Pokemon Go soon. Niantic has yet to confirm when fans can face the next two beasts but they'll follow the introduction of Regice late this summer.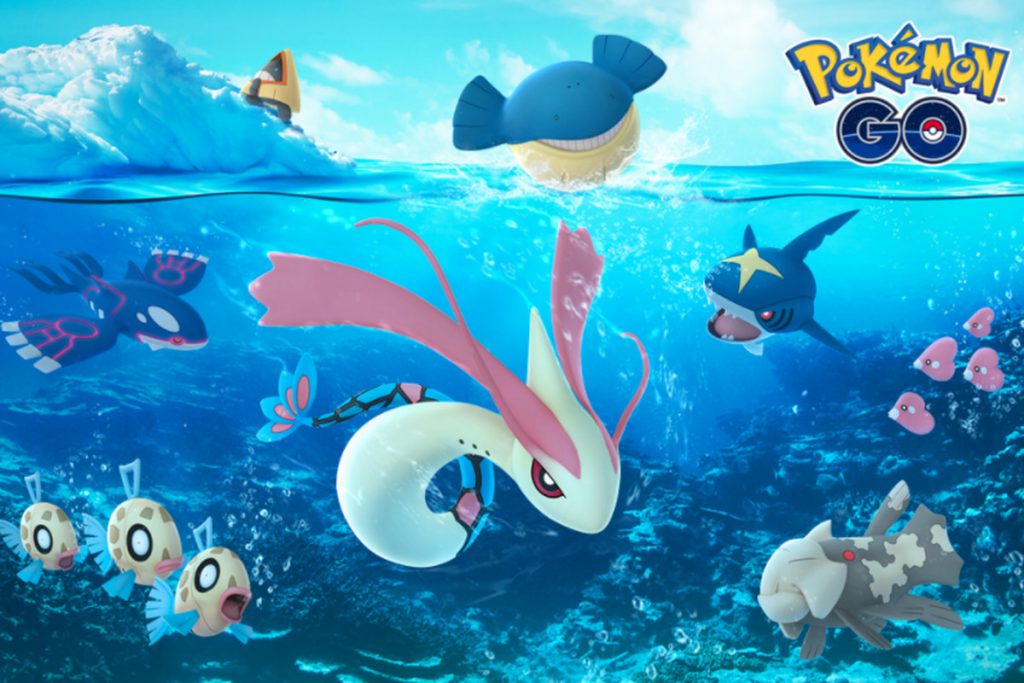 Regice arrives on the heels of Pokemon Go's latest in-game event, the Water Festival. Part of this event included trainers having the chance to catch another generation 3 Legendary, Kyogre, which returned to raid battles for a limited time. While Kyogre may no longer be available, trainers still have the opportunity to complete the latest set of Field Research Quests, which will lead to another chance to take on the Legendary bird Articuno.
Alongside the recently announced Legendaries, Niantic began rolling out the recently announced friends and trading features for Pokemon Go. Although, as of now, only players that have reached between levels 33 and 40 are able to take advantage of the long-awaited features. Niantic claims that these systems will eventually make their way to other players, but hasn't given a specific timeframe.
Pokemon Go continues to evolve and the Gigamax Games crew will continue watching out the mobile game progresses. Stop by again soon to keep up with the latest video game news and announcements.