Everything Announced in the Super Smash Bros. Ultimate Direct
On Wednesday, August 8th Nintendo held a Direct for their upcoming game Super Smash Bros. Ultimate. Needless to say, the entire gaming community was waiting in anticipation for whatever the company was ready to announce. Nintendo certainly didn't hold back any punches during the direct, revealing more than enough information to keep the hype train moving faster than ever before.
Those that missed the direct can watch it below or look at our collection of the biggest announcements made throughout the presentation.
Luigi is Dead... JK! Simon and Richter Belmont Join the Fight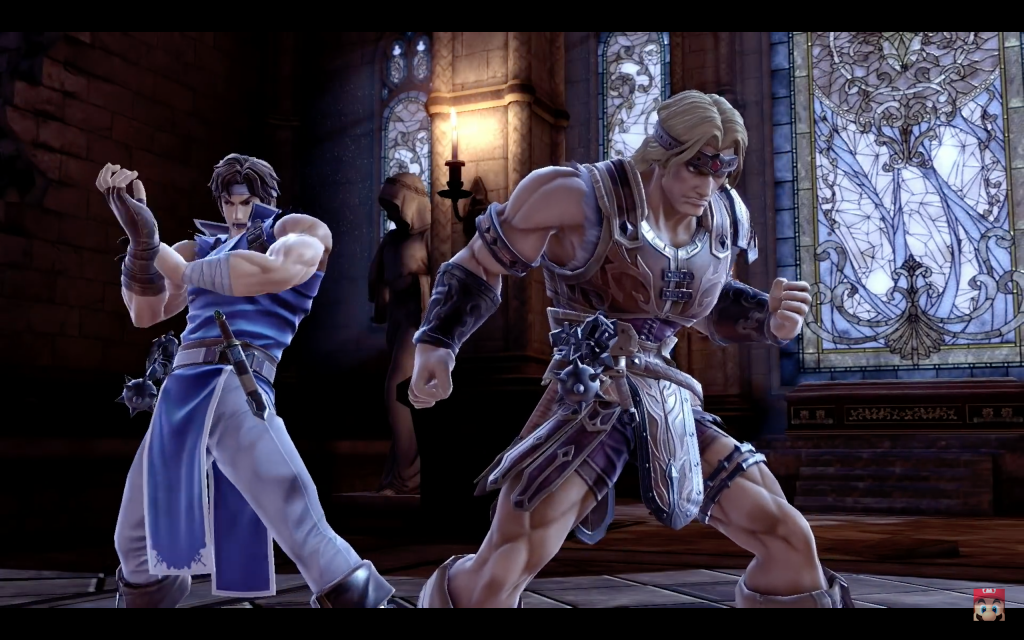 That's right! Super Smash Bros. Ultimate isn't just getting the first protagonist of the popular side-scroller Castlevania, it's also adding Richter Belmont from the title Castlevania: Rondo of Blood. While Richter is currently being considered the echo fighter to Simon, Super Smash Bros. developer Sakurai clarified that they both use moves unique to their games so it is hard to tell who is echoing the other. The characters utilize a host of different items from their Dracula killing adventures including: The signature whip, crosses, axe, and holy water. Their move sets include a variety of long ranged tactics that can absolutely devastate the competition.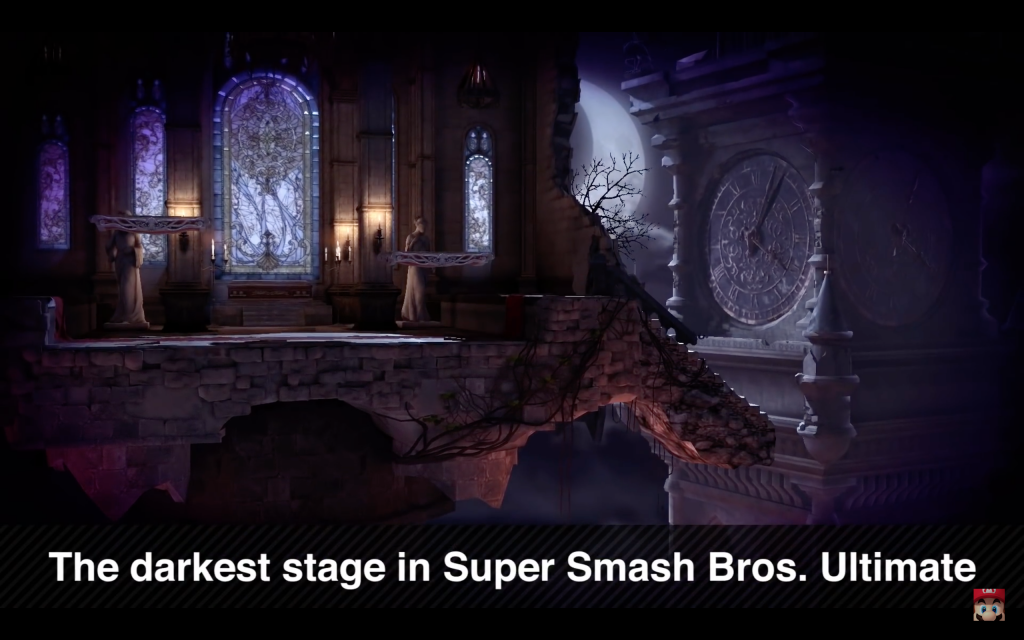 To keep the Castlevania theme going strong, Nintendo revealed that Simon's stage would be Dracula's castle and include 34 tracks from the collection of games set in this famous location. Different villains and bosses from Castlevania will hop in to disrupt the fight and leave chaos in their wake, even Dracula himself will sometimes grace the battlefield with his presence.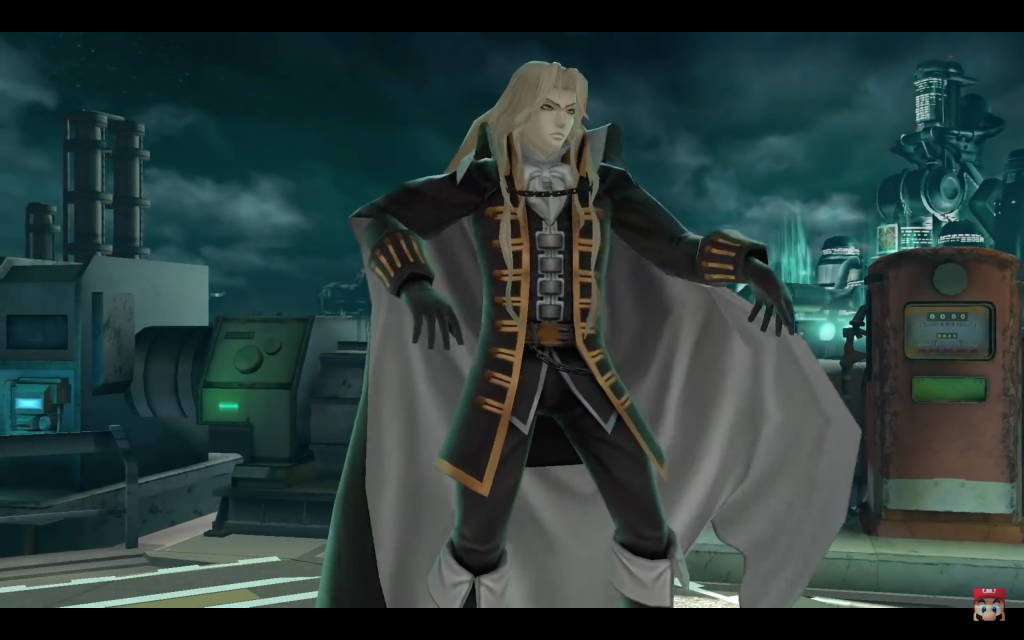 Finally, to wrap up the Castlevania news, Nintendo revealed that the hero Alucard would be joining Super Smash Bros. Ultimate as an assist trophy. The character uses his abilities from Castlevania: Symphony of the Night to take out foes and dodge attacks. Don't worry, he can still be knocked out, but it will certainly take some skill.
Chrom and Dark Samus are Ready for Battle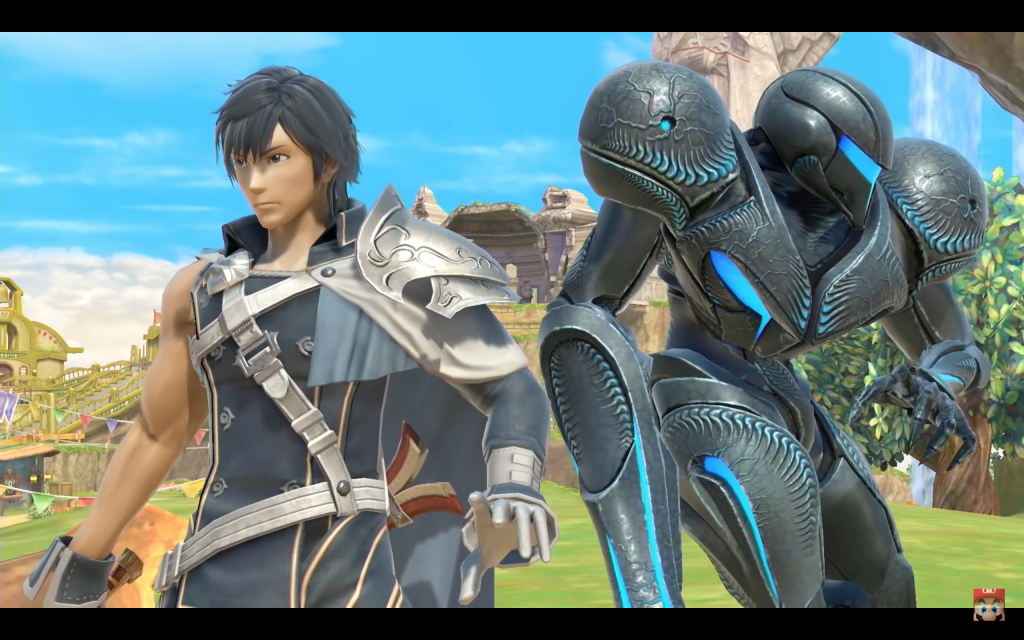 Two more highly anticipated fighters are joining the fight. Both Chrom and Dark Samus are making their way to the battlefield in the form of echo fighters for Lucina and Samus respectively. Fans have been asking for these characters for quite some time so it's no surprise that Nintendo included them on the roster.
SO MANY STAGES!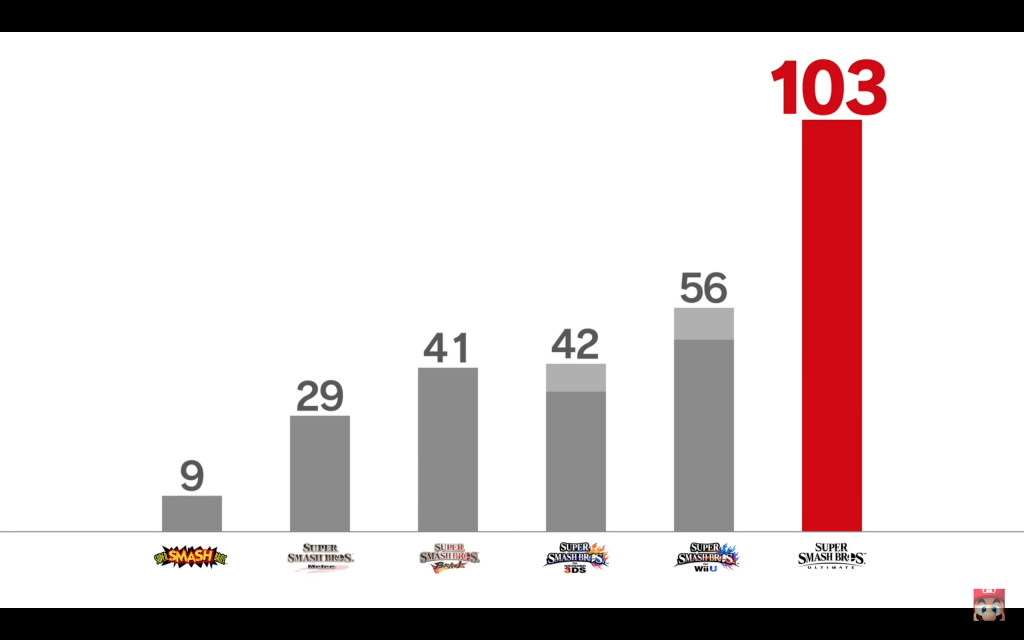 Nintendo revealed that Super Smash Bros. Ultimate will have a staggering 103 stages, This number doesn't even include the omega and battlefield version that each map can be transformed into. Every stage can be played with up to eight players, and, for the first time, Nintendo is allowing players to turn off stage hazards to fight without any interruptions. Take a look at all the returning and new stages they revealed below!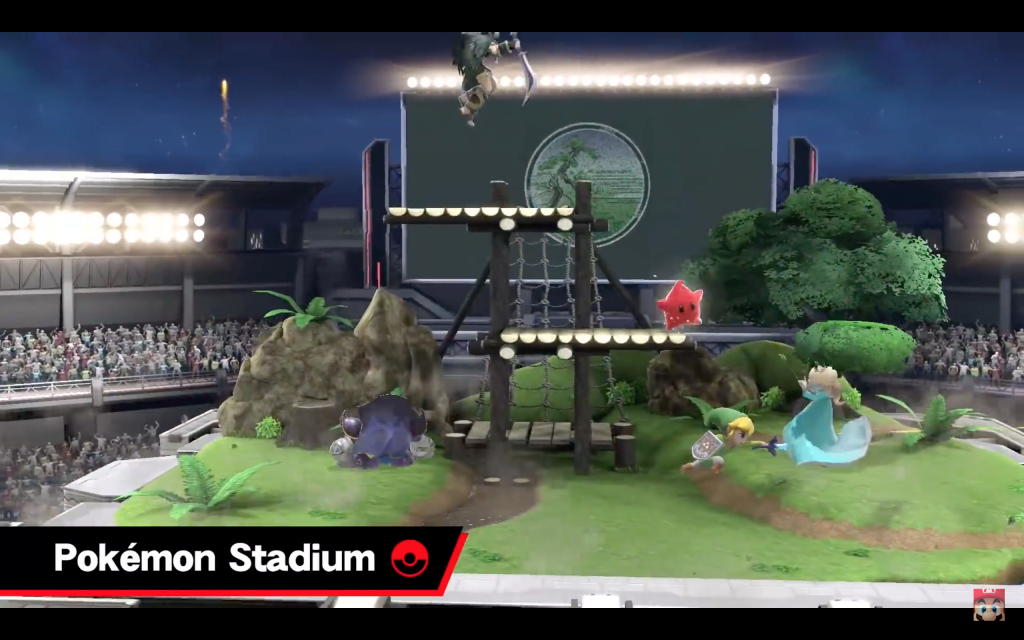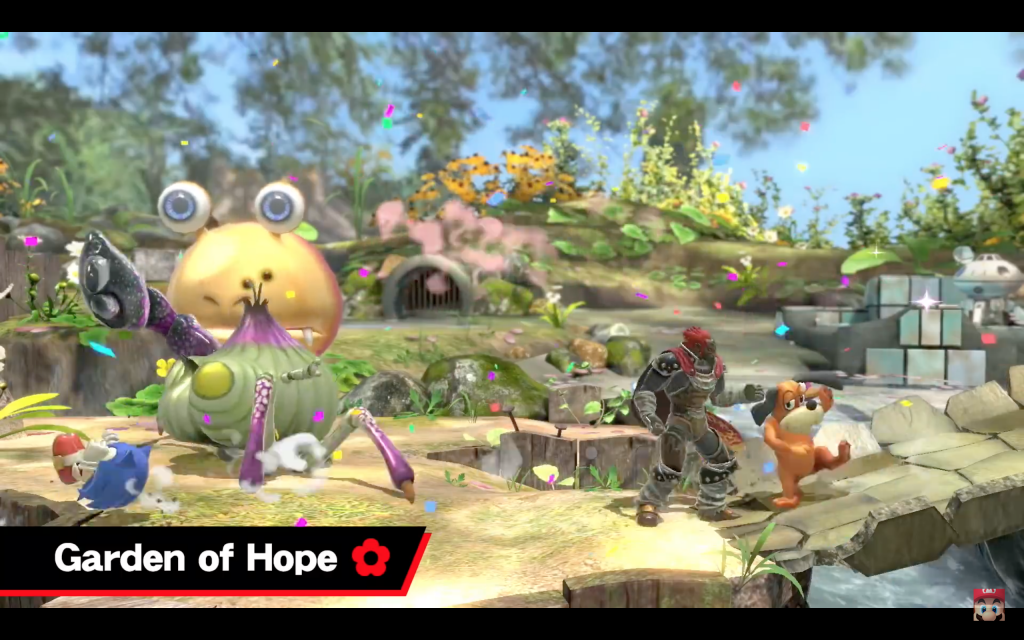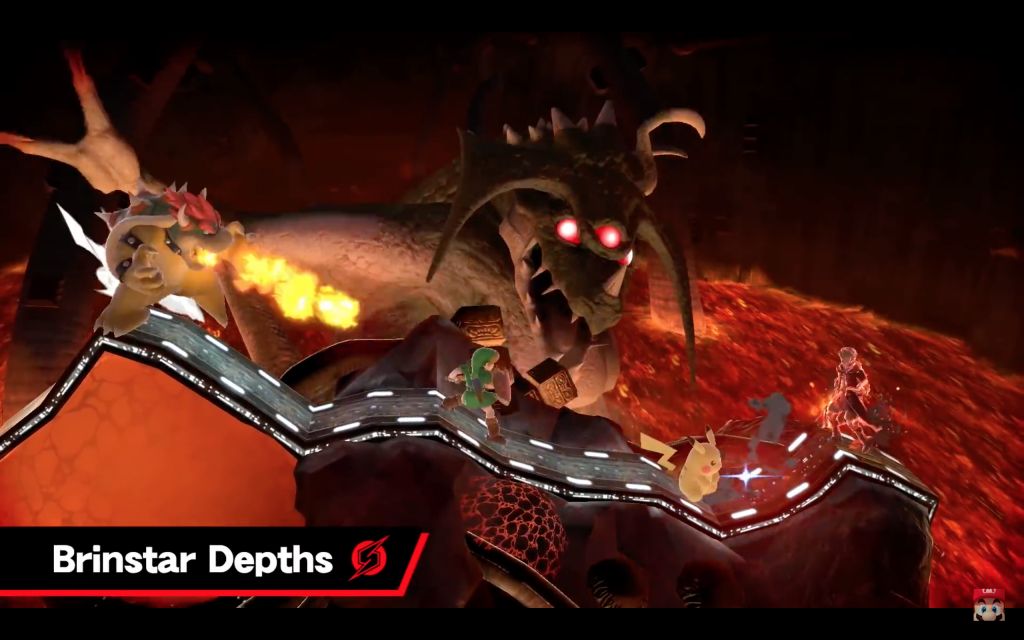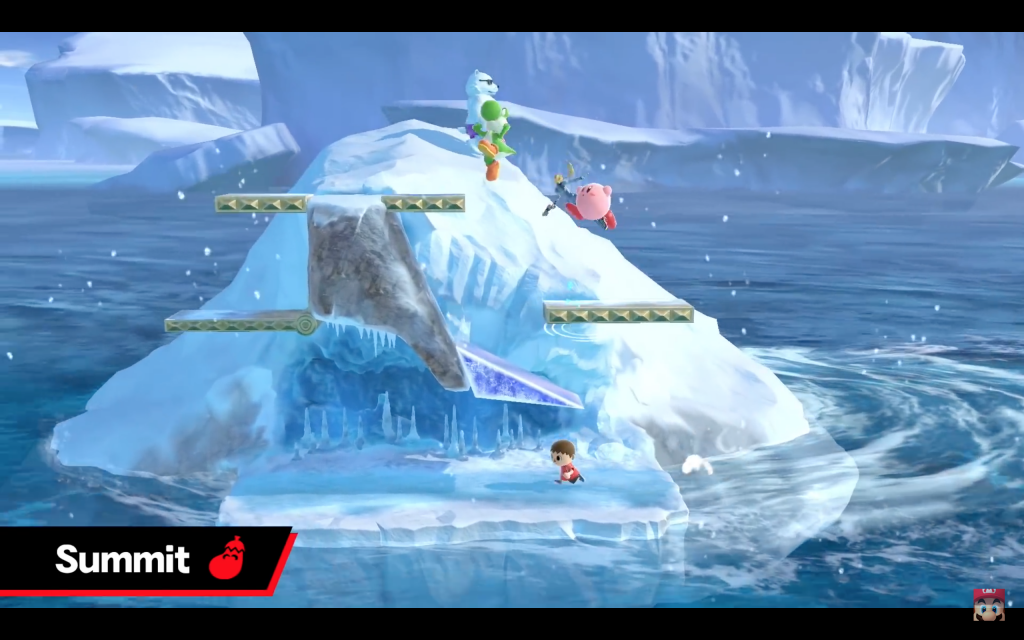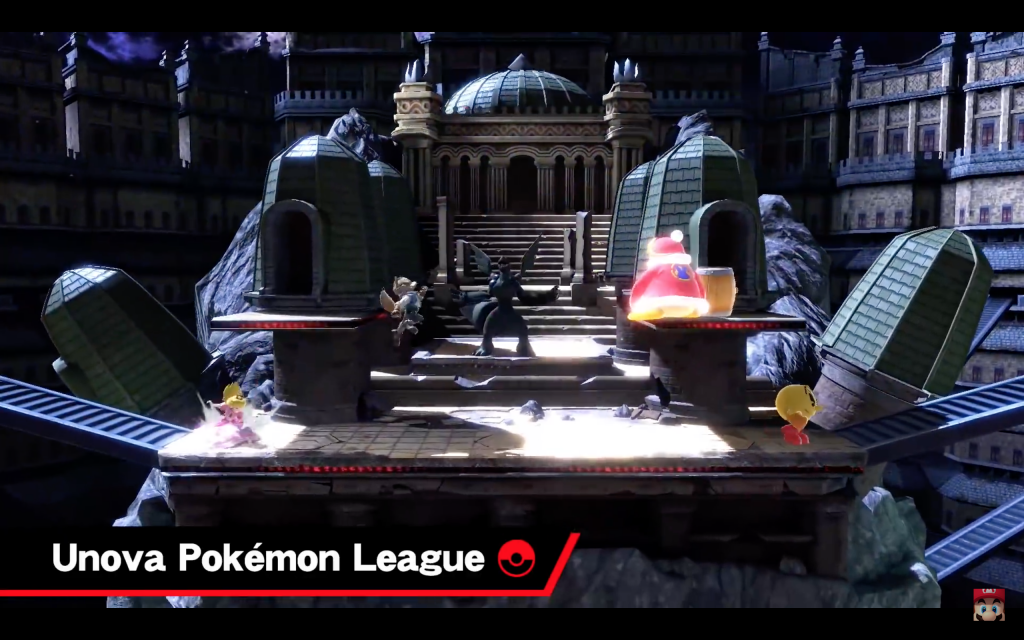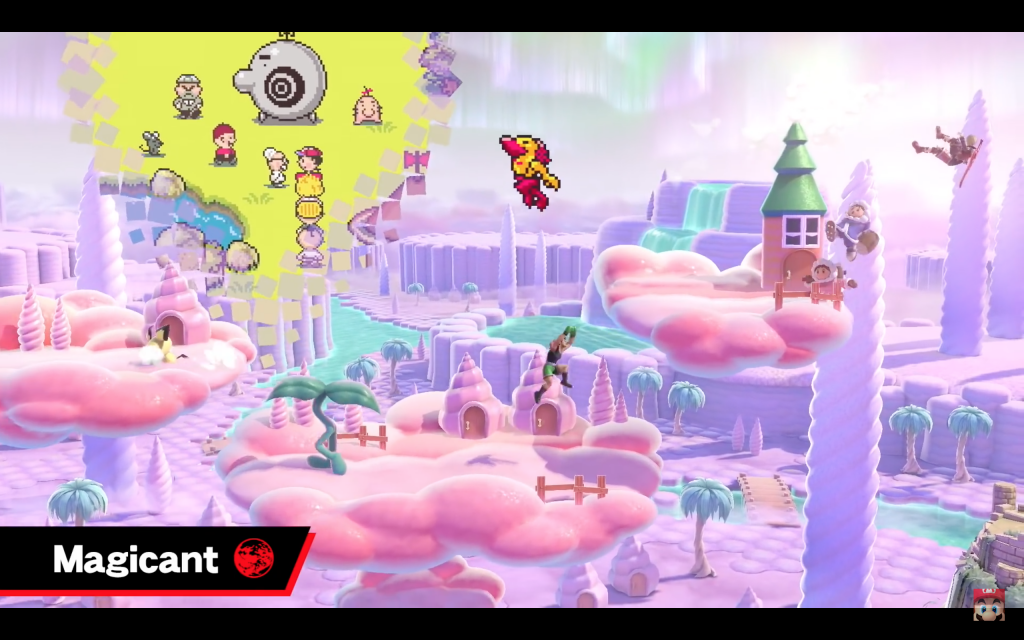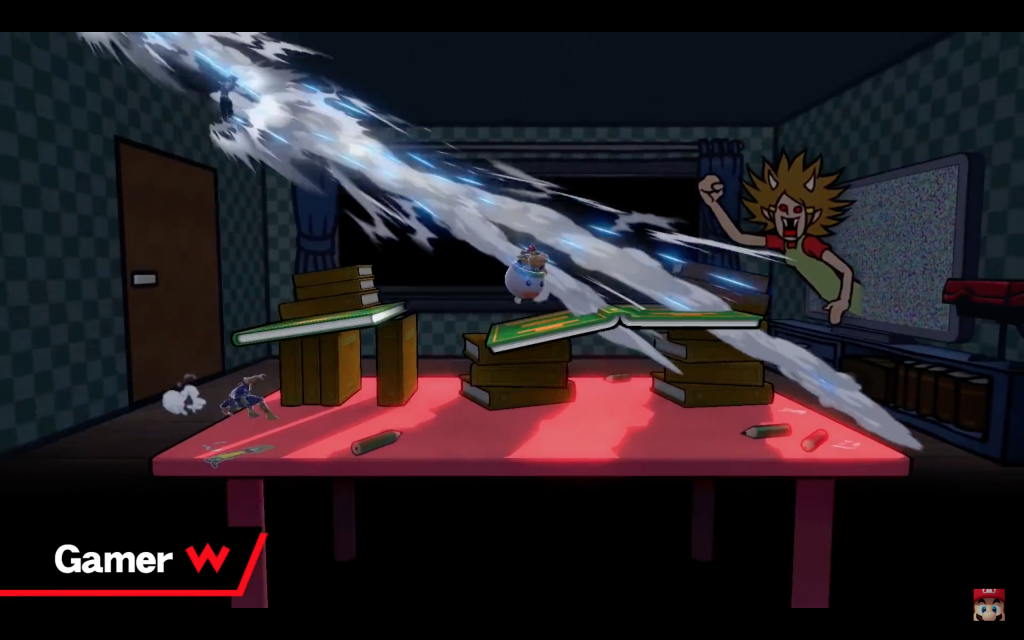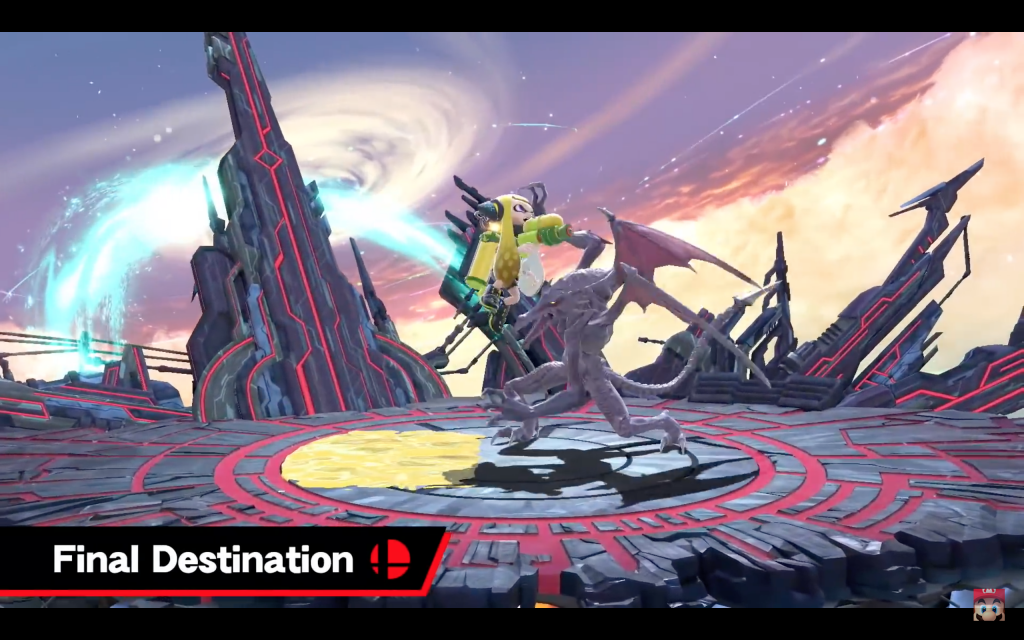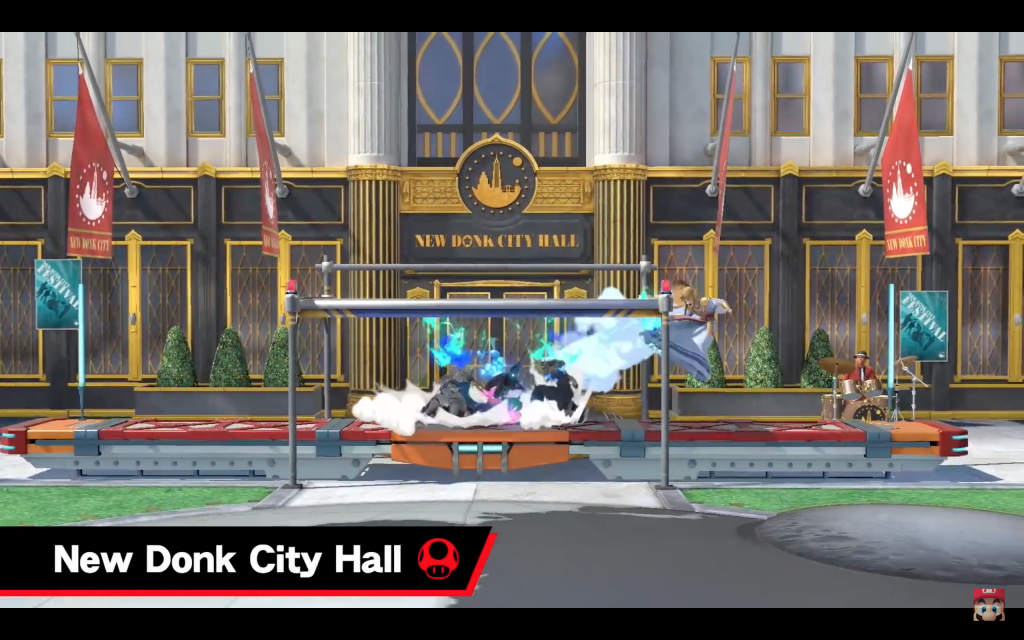 Transforming Stages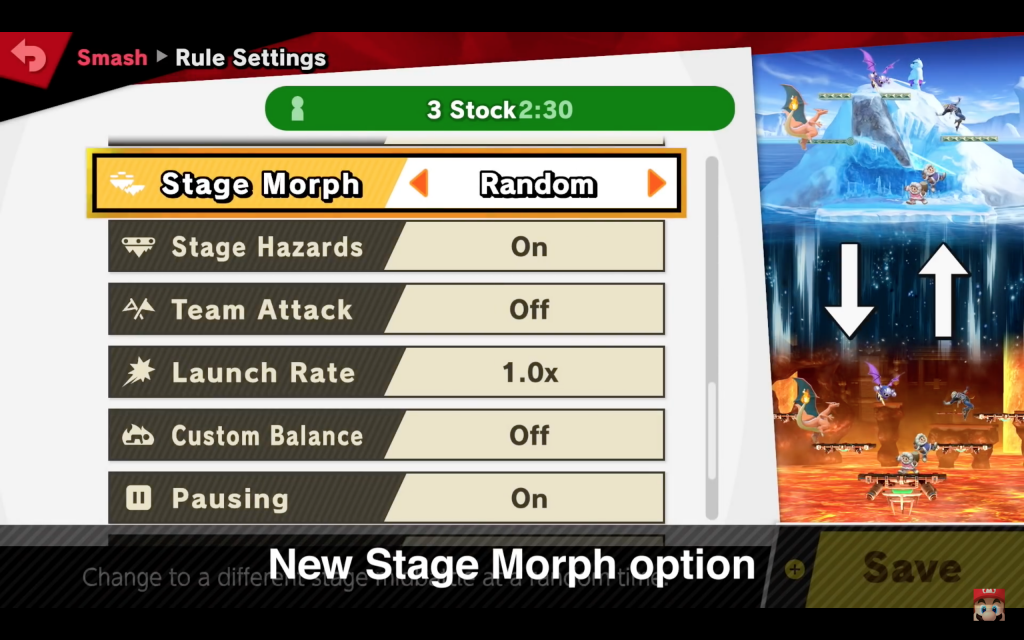 A new way to play your favorite maps is heading to the next entry in Super Smash Bros. Stage Morph is exactly what it sounds like, during the duration of a match one stage will turn into another which the players choose at the beginning. As shown in the screenshot above, this style of play comes with plenty of options to experience and is perfect for the group that just can't agree on what map to play. (But let's be honest, winner's choice is the only way to play!)
Nintendo Heard You Like Their Music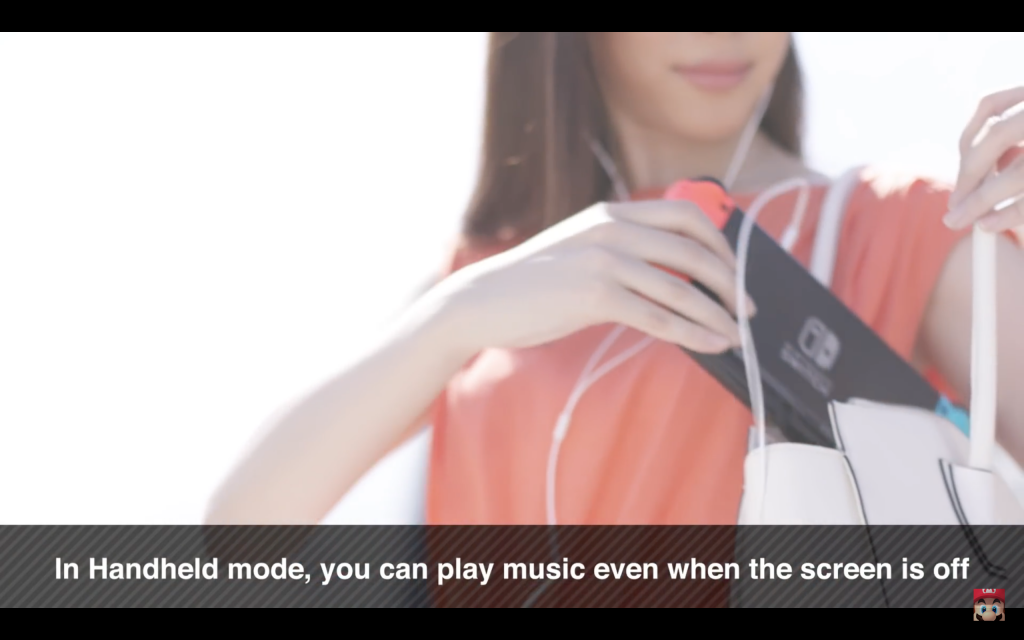 800 songs, over 1000 including fanfare/soundtracks, and 24 hours of total music. This is the boisterous claim that Nintendo made during the Direct. Fans that have a hankering for some tunes from their favorite video games have the ability to listen to any song in the game whenever they feel like it.
Players are even allowed to make playlists of their own. During fights, each maps soundtrack is now based on the series it represents instead of each having their own individual playlist. Much like the last entry, players can go into the options and adjust the frequency at which each song plays on an individual map.
The Rules Are Changing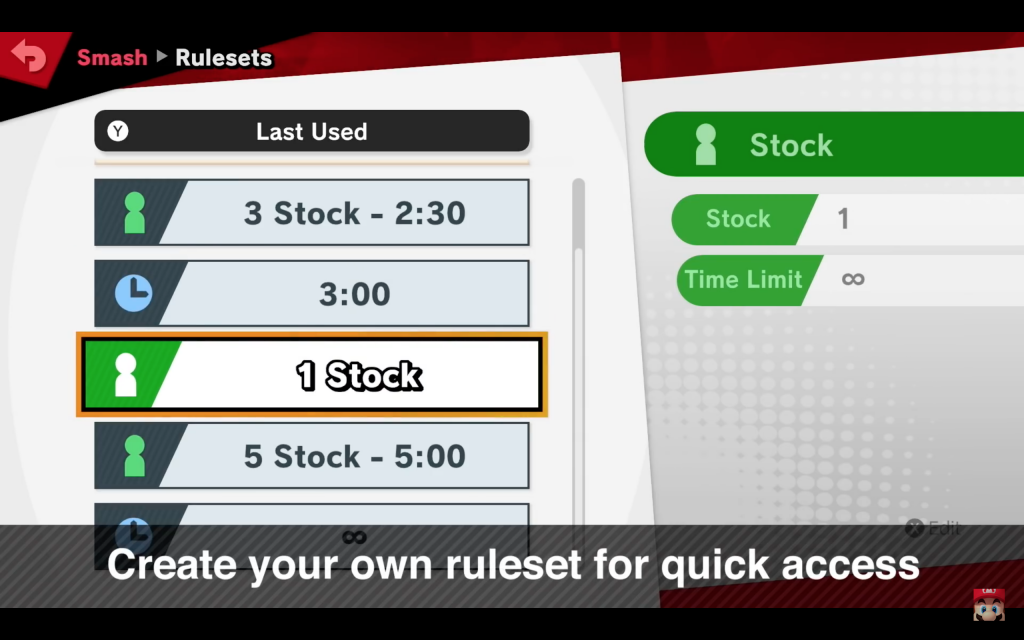 The order that players set up their matches is also changing in Super Smash Bros. Ultimate. Instead of it being player select followed by map selections it now goes: Rules, Map, Fighters. Nintendo says this makes things more organized and even allows fans to make their own rule sets for quick selection.
On top of time and stock battle, Super Smash is now treating stamina battle as a standard option due to the intense nature of these fights. Sudden Death has been made more nail-biting with the addition of a screen that constantly moves closer to the combatants in order to speed up the finale. Nintendo also added an option that allows players to charge their final smash throughout the course of a match, which results in a weaker version of the ultimate move.
New Battle Modes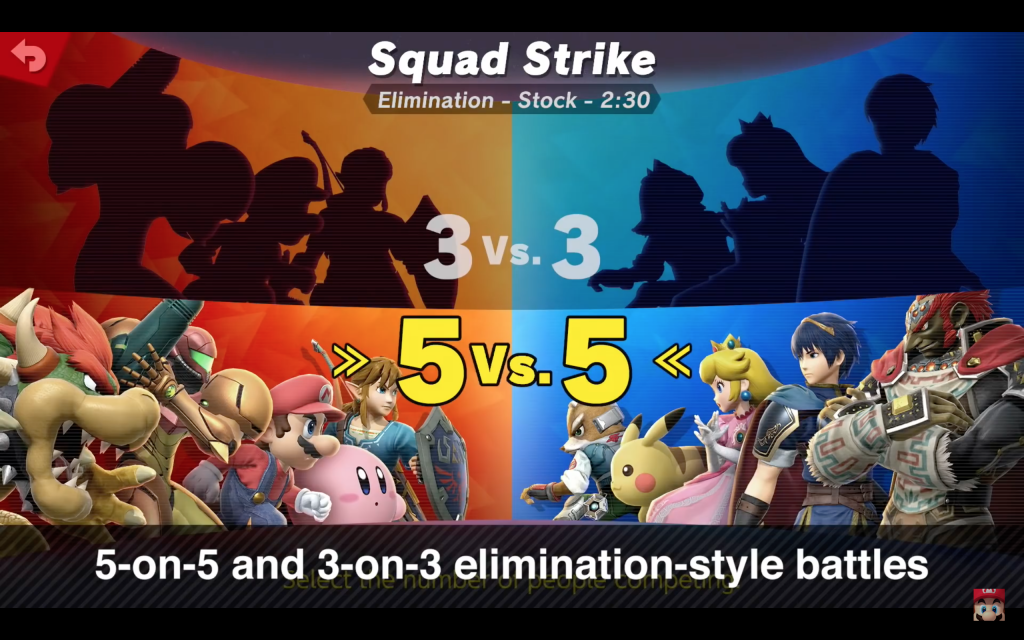 A host of new and returning game modes are available for players looking for new ways to take on their friends or play alone including: Squad Strike, Tourney, Smashdown, Training Mode, and Classic Mode. The one mode that players may not recognize here is Smashdown, which is a brand new way to play that eliminates chosen fighters after a match, making players choose a new character after every round.
Items, Pokemon, and Assist Trophies... OH MY!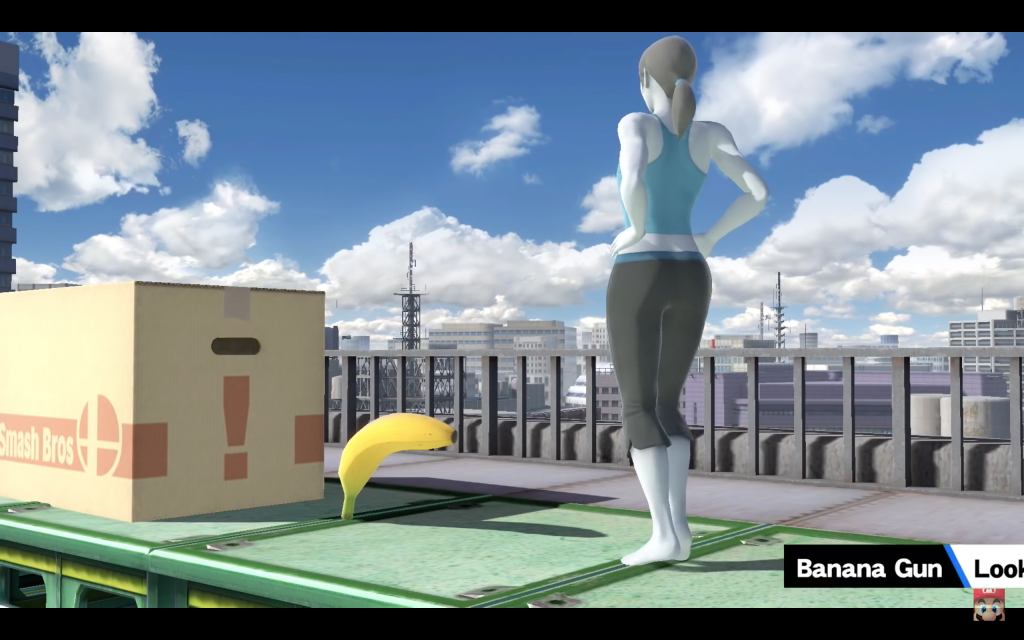 Super Smash Bros. is certainly no stranger to items, but Ultimate has the largest collection of wacky extras the series has ever seen. A new variety of items has been added and Nintendo showed plenty of them off during the Direct. Take a look at all the new stuff they revealed in the gallery below!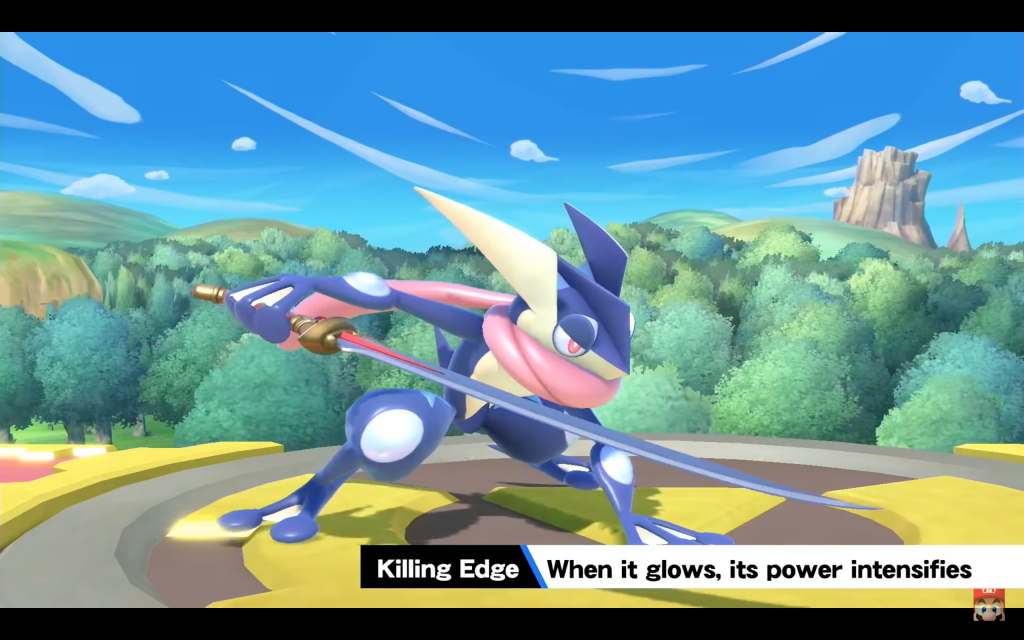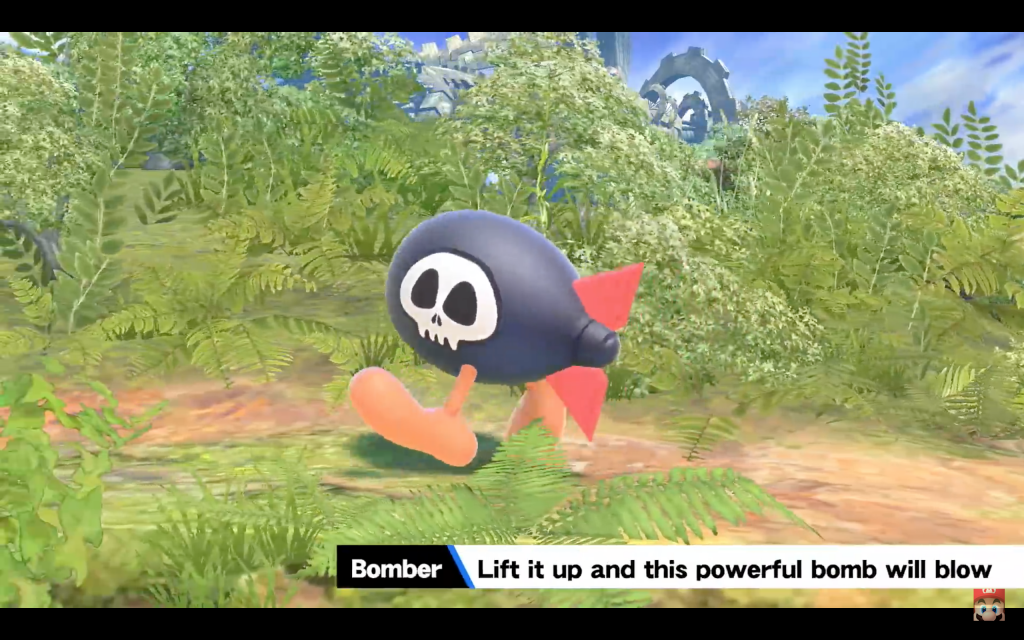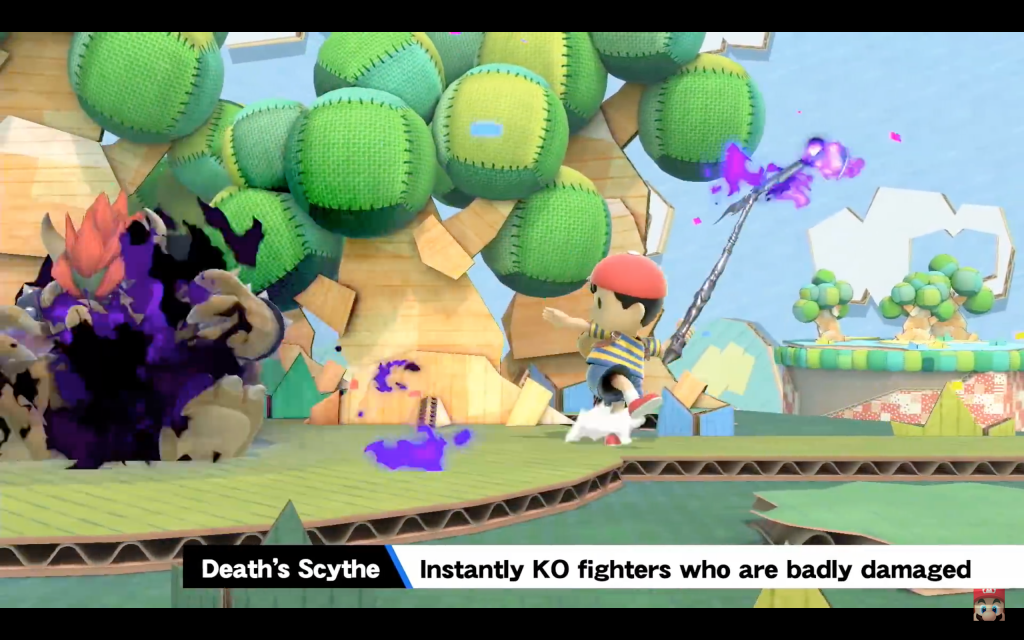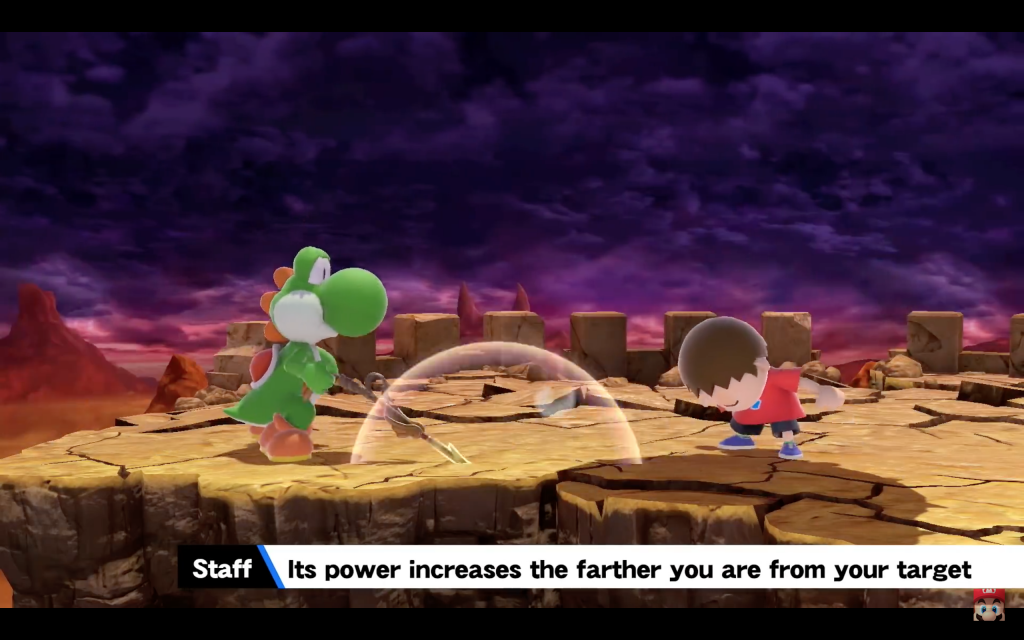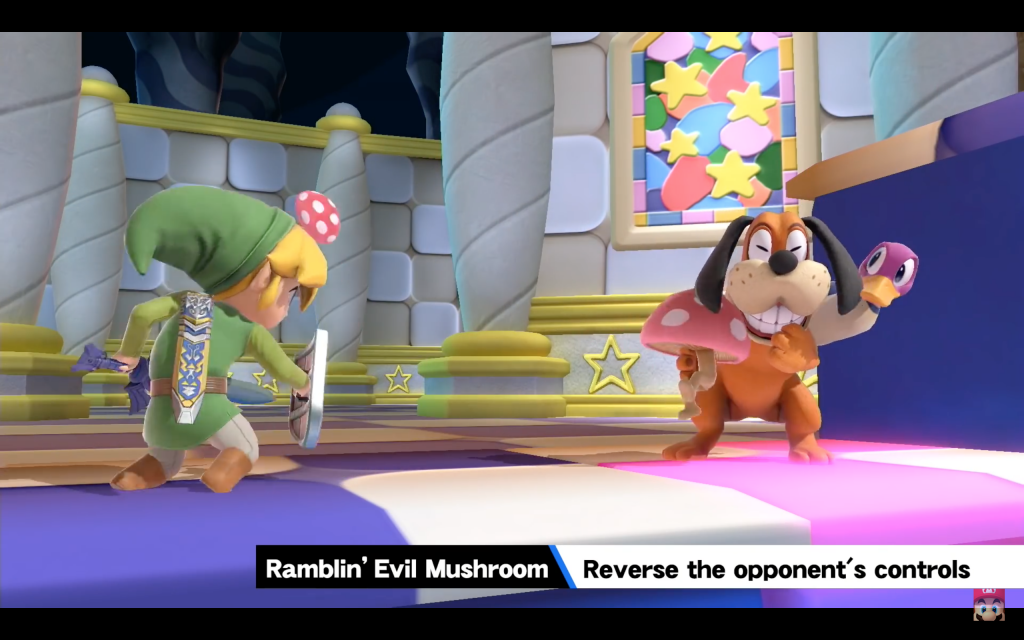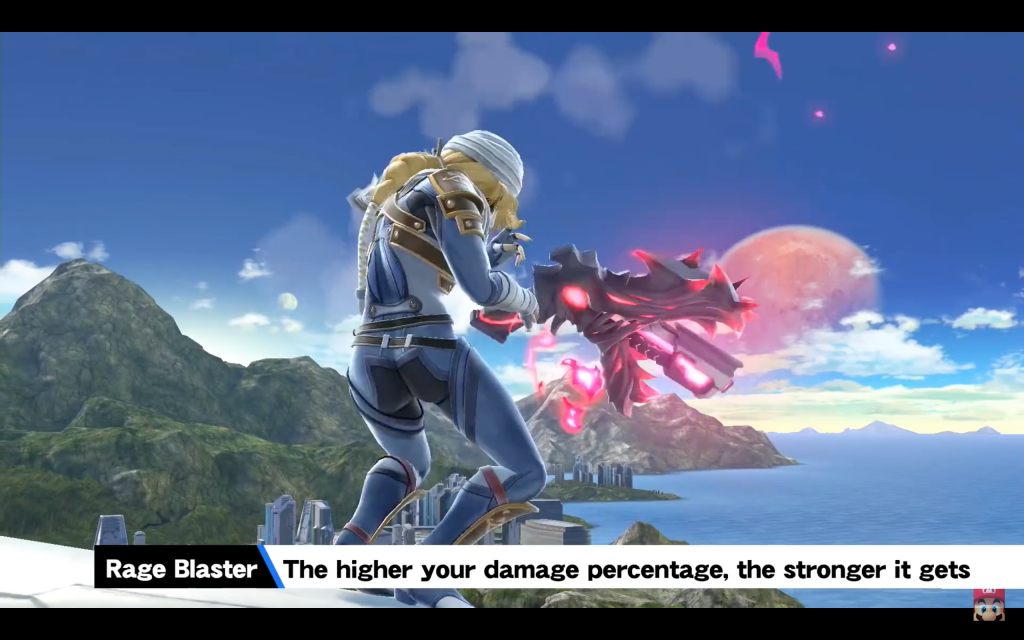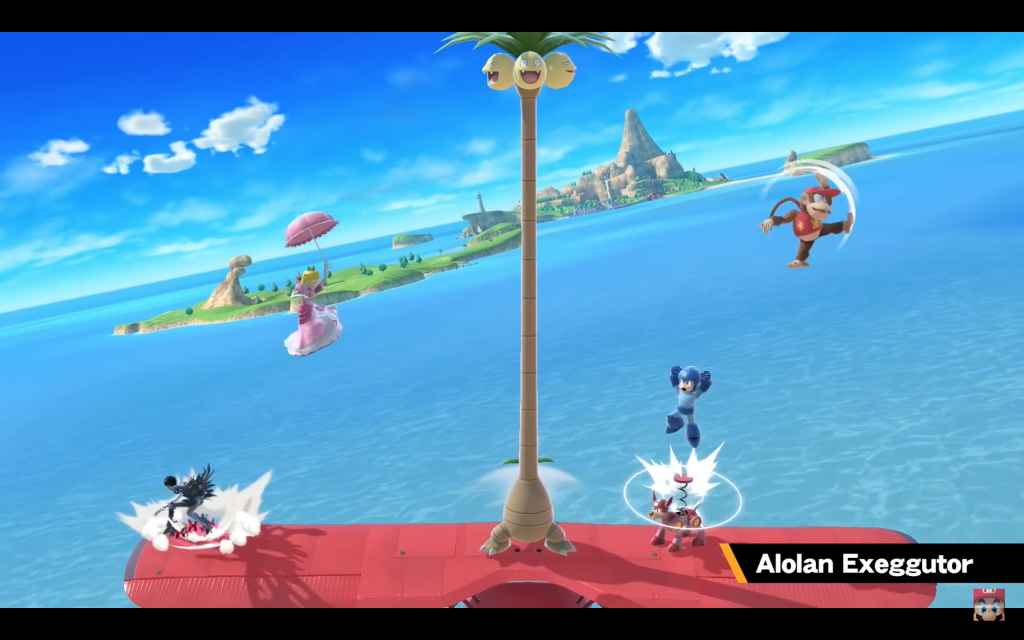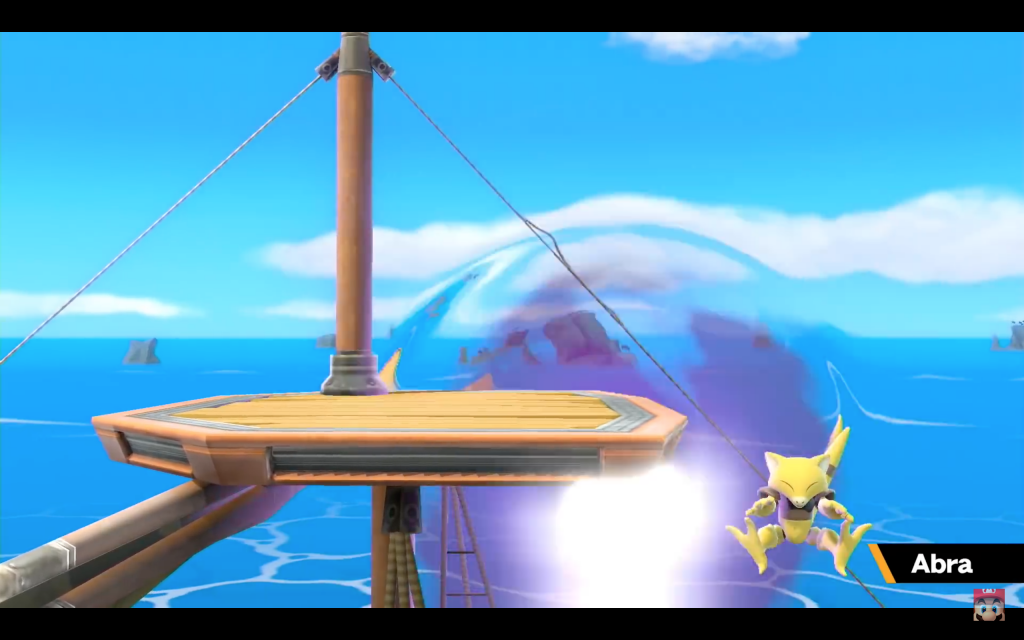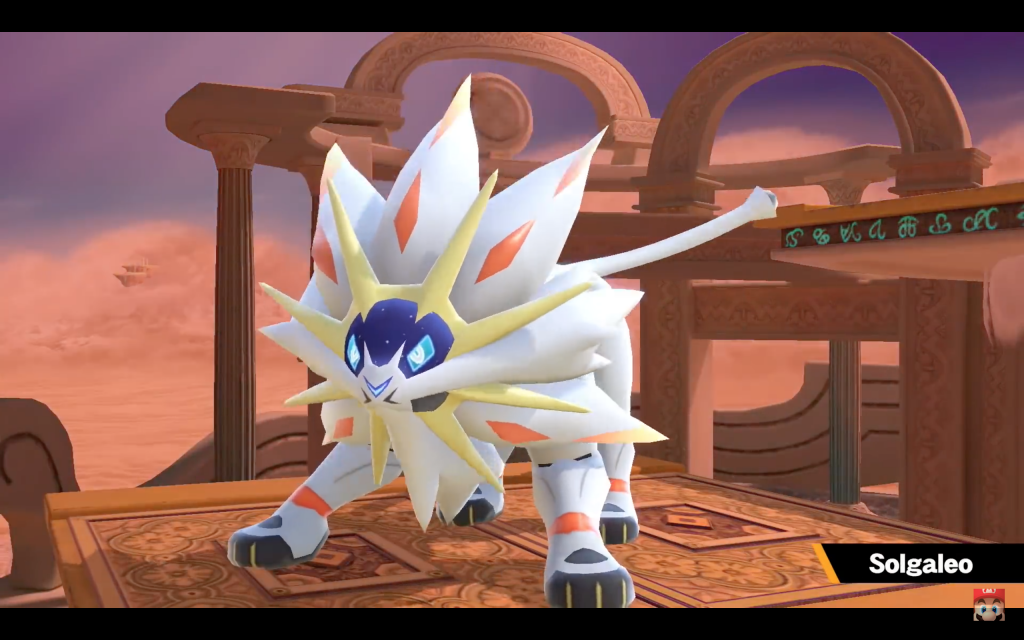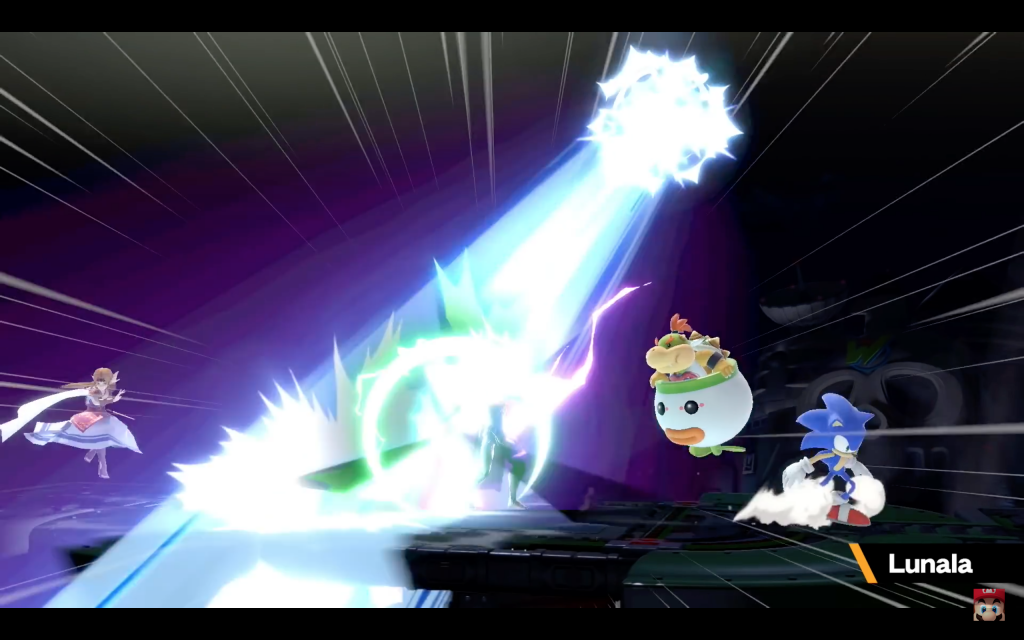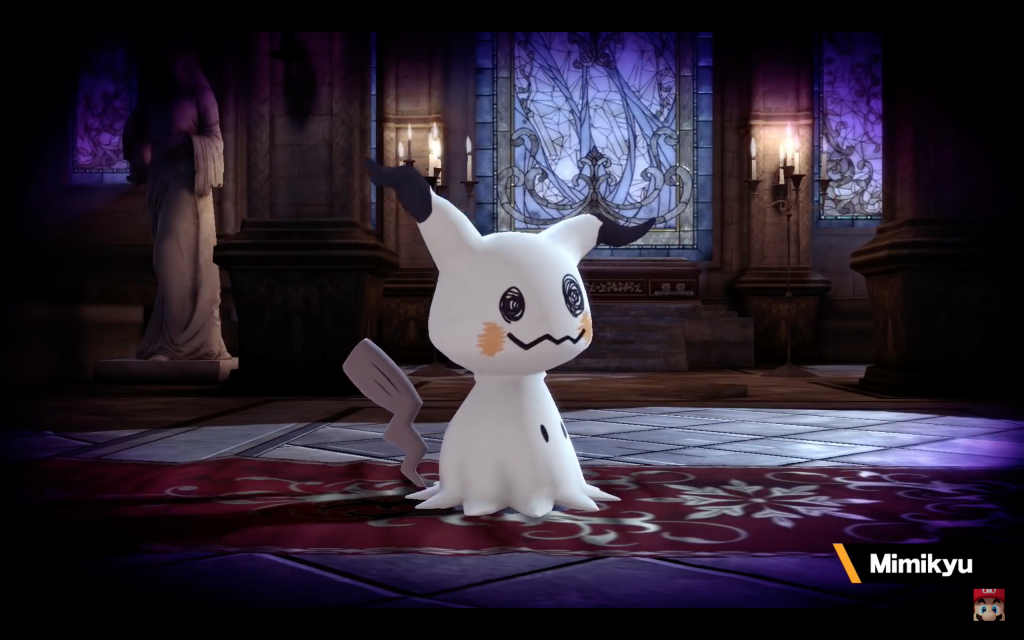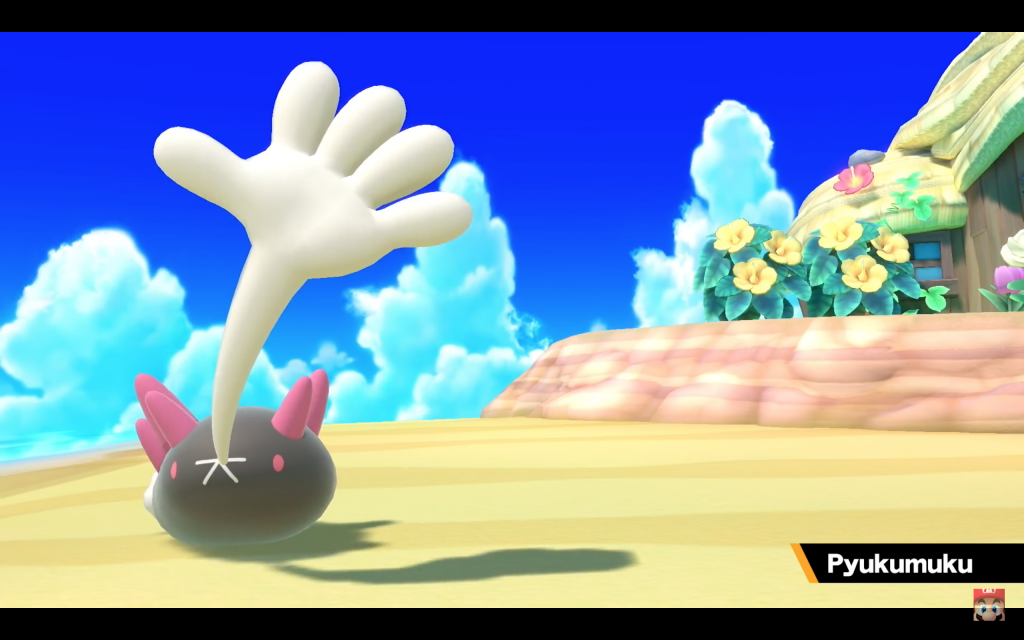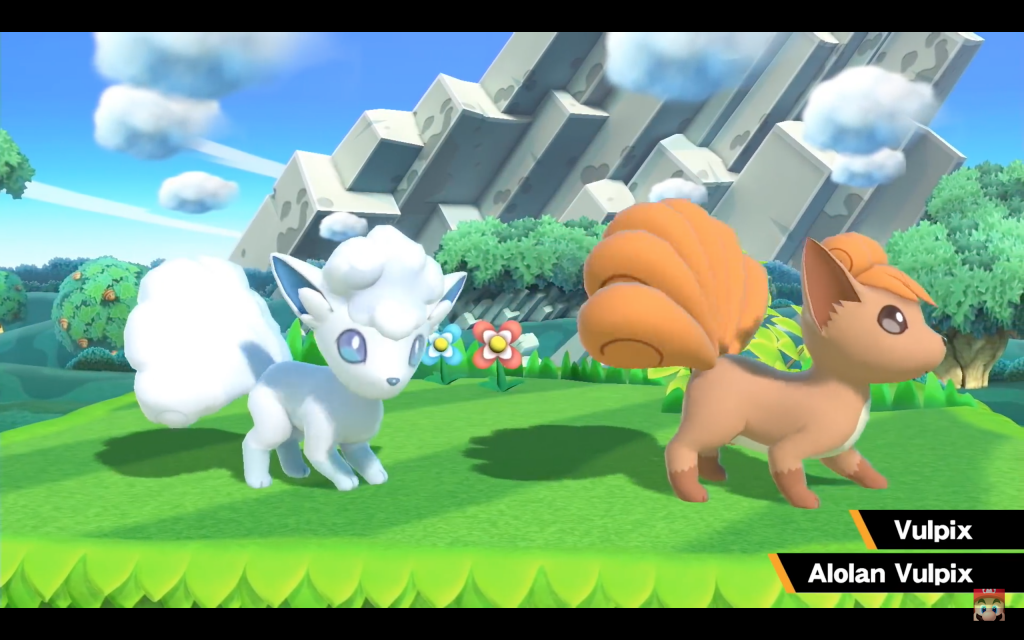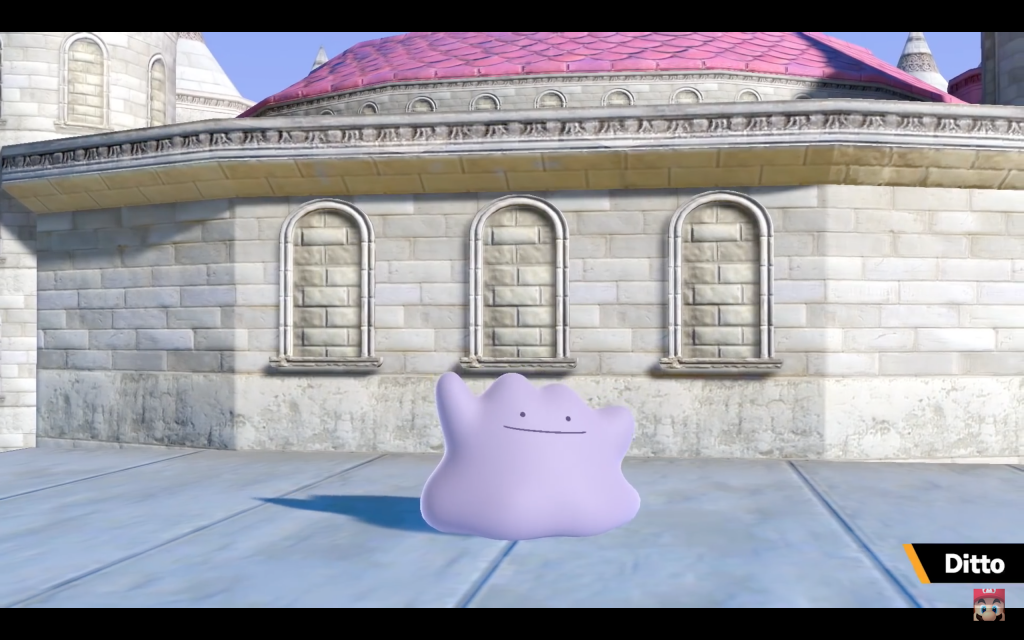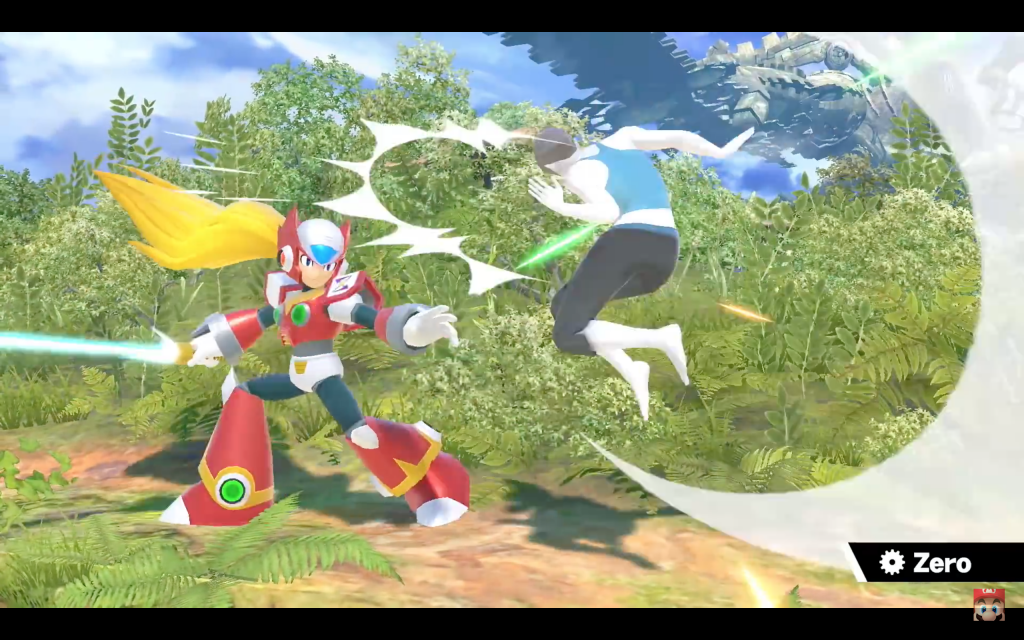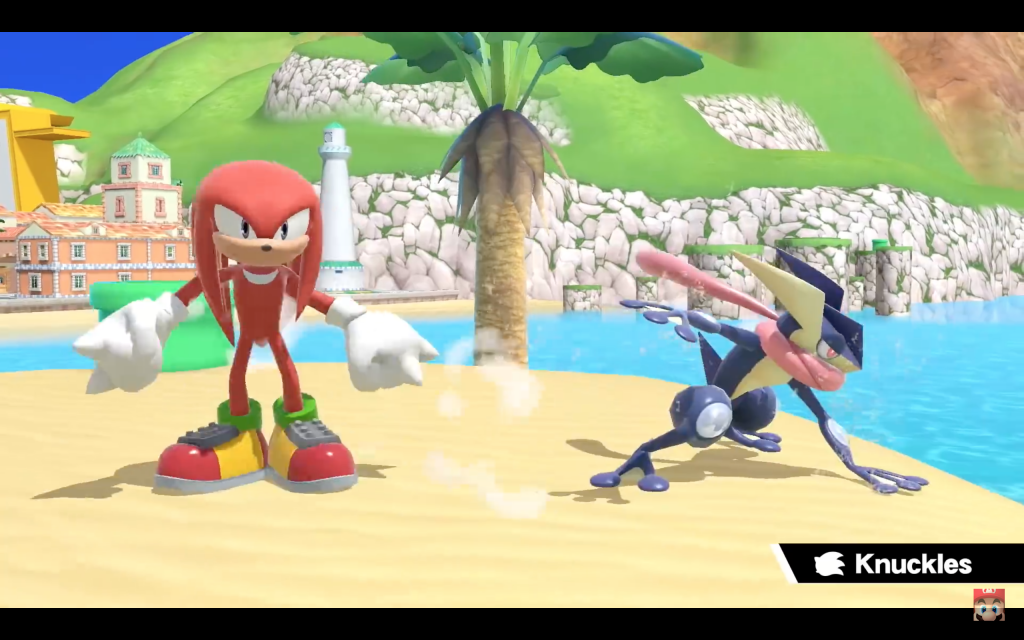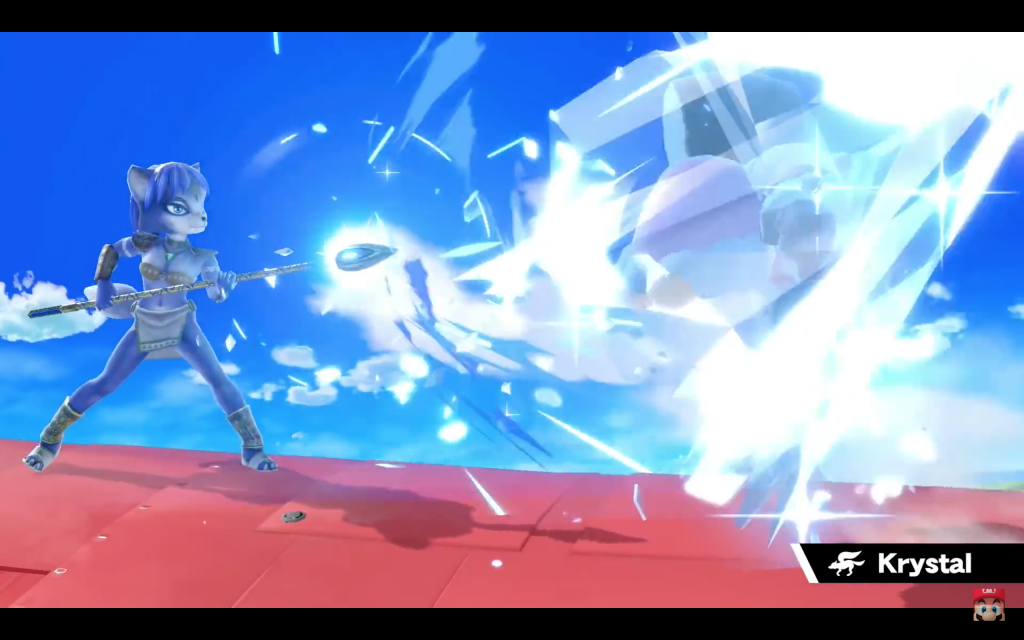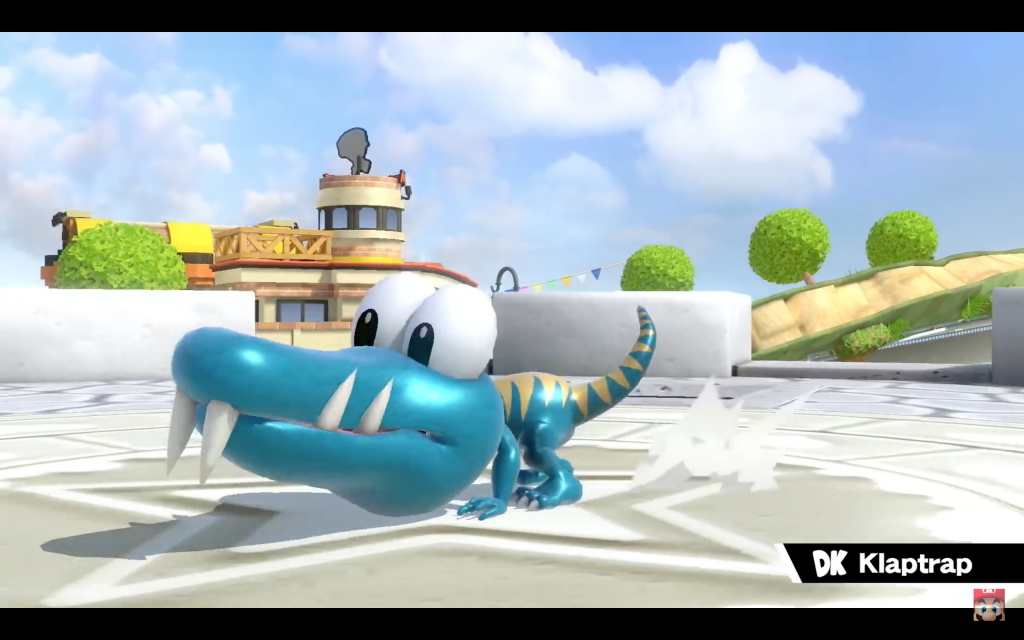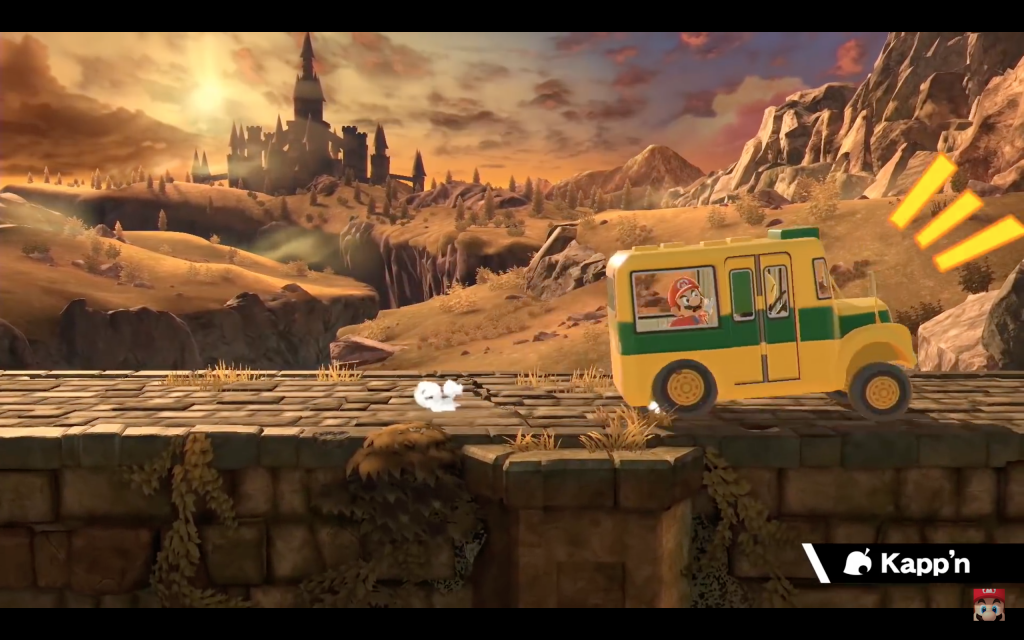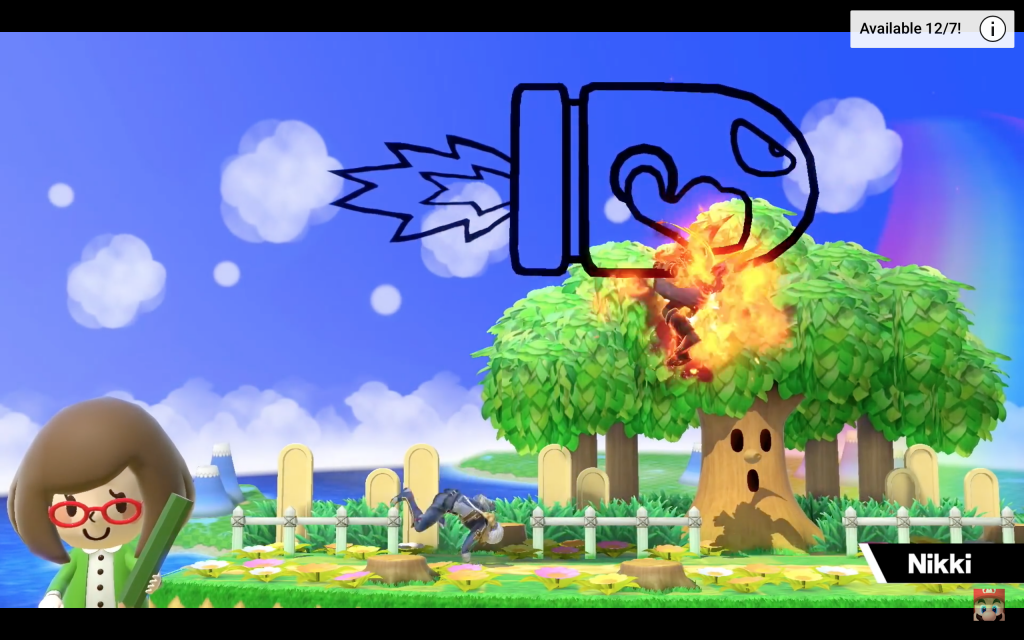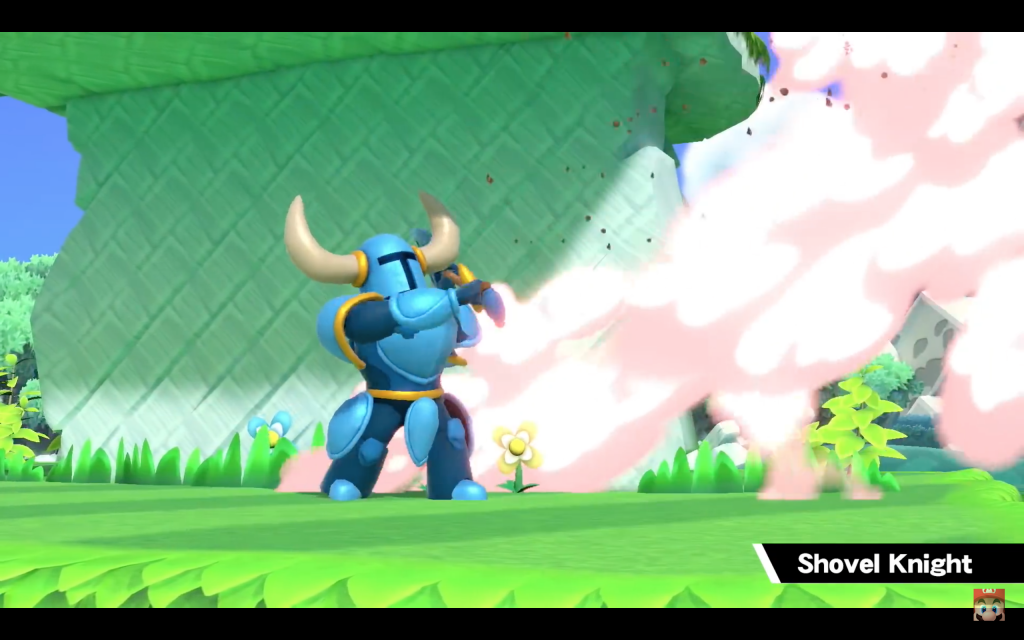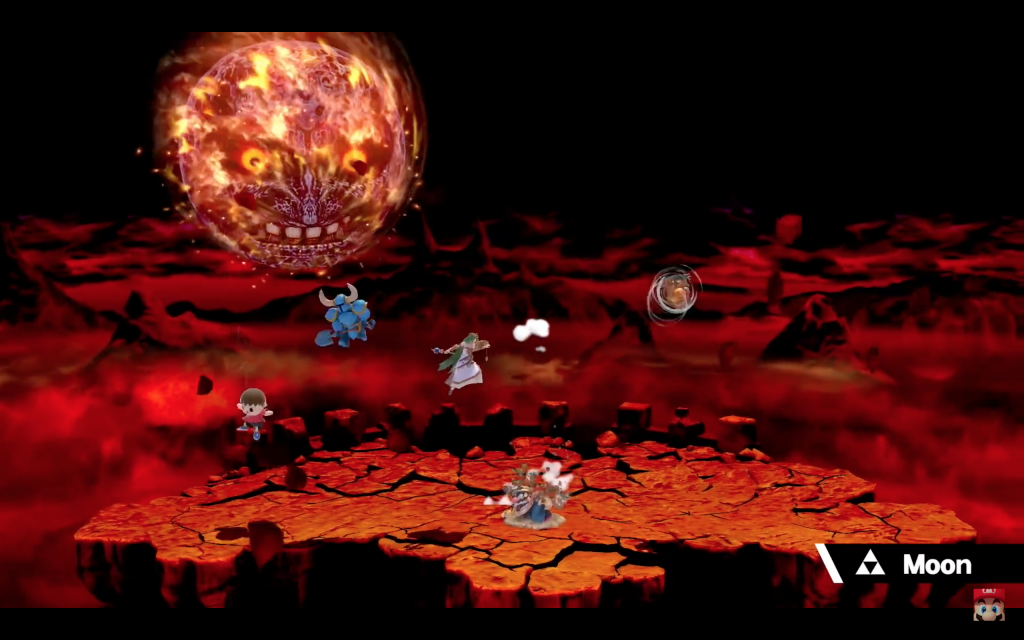 King K. Rool is Ready to Throw Down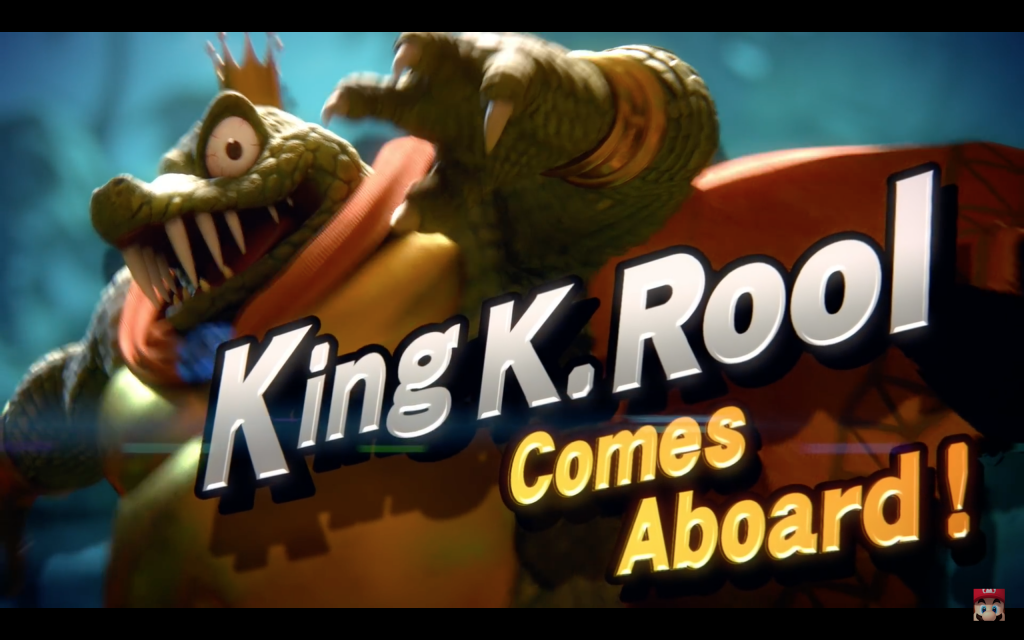 To end the Direct on a big note, Nintendo revealed that the infamous Donkey Kong villain, King K. Rool, was joining the ever-growing roster. This alligator king is a heavy character much like Bowser or King DeDeDe and uses a variety of the moves fans will recognize from Donkey Kong Country and Donkey Kong 64.
No For Real... Luigi is Totally Dead...