Switch Success Causes Developers To Scramble
Nintendo takes the throne once again as a driving force within the gaming industry. The Japanese video game maker faced some troubled times starting with the Wii and continuing through the release of the Wii U.  Now the company and their new console are once again in the limelight for a good reason. Since it was released in 2012, the Wii U sold 13.56 million consoles worldwide but the Nintendo Switch is expected to dwarf those numbers.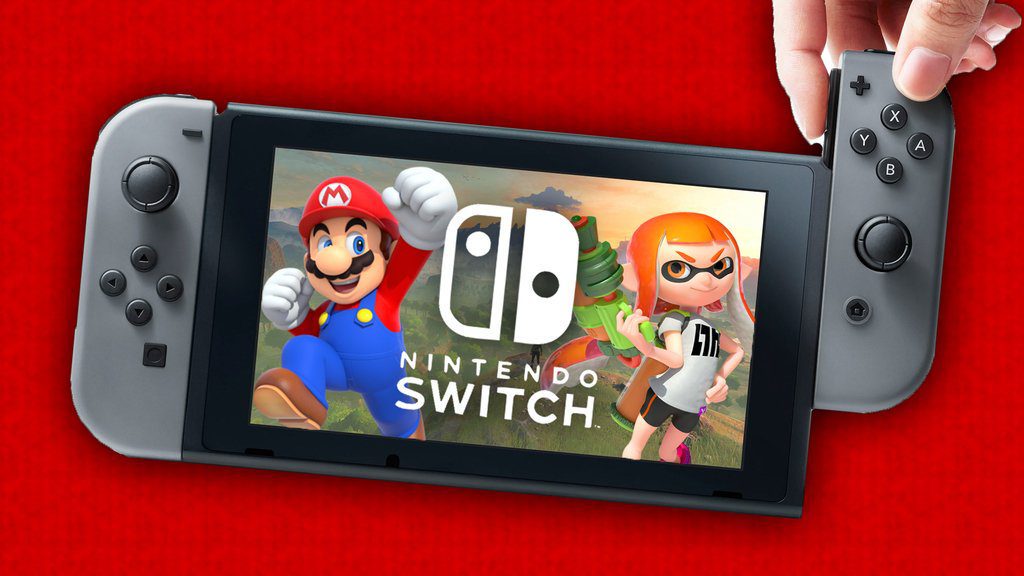 Time For Big Numbers
Launching in March of this year, Nintendo expects to sell 14 million consoles by the end of March 2018. They increased their forecast from 10 million consoles and all this buzz is beginning to catch the attention of game publishers and developers across the globe. Nintendo has welcomed third-party and independent developers to develop software for the Switch but previous blunders kept most away. However, with the Switch flying off the shelves, people are scrambling to get a piece of the pie.
Bandai Namco Takes Notice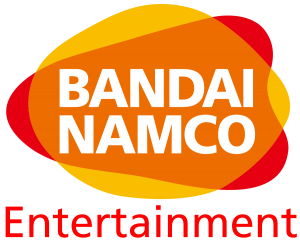 Recently news broke that Bandai Namco, a highly respected Japanese game developer, will be producing three Switch-exclusive games. Expected to release between the spring and summer of 2018, word broke after their latest financial briefing. Executives from the company admit they were surprised by the success of the new console and want to bring three 'big' games to the revolutionary console. There were no other details but the fact that it caught the attention of this big name developer could mean this is only the beginning.
Major Industry Players Impressed
Even well-known industry players like Phil Harrison who was instrumental in launching the original PlayStation in the mid-90's was impressed by Nintendo's latest success. He states in an interview with GamesBeat, "Nintendo has surprised me in a good way. They've put some excitement back in, or at least added a dynamic to the console equation that wasn't there previously." (http://bit.ly/2zDO41g)
Harrison makes mention about adding a dynamic console to the market and this is a major realization game developers and even console manufacturers have made as well. Switching up how people view a gaming console could be the beginning of a fundamental shift that takes place throughout the industry.
A Look At The Power Of The Switch
The Future Looks Bright
The future looks bright for the Switch and Nintendo as a whole. Games that were never expected to make it to a Nintendo console like Skyrim and Doom being released have people excited. Opening the doors to independent developers is absolutely mindblowing. Developers openly stating that they are surprised by its success and beginning to develop games for the new console is impressive. However what's more impressive is what this could mean for gaming.
The video game industry was flipped upside down with the emergence of the Nintendo Switch. There are big things coming and gamers are the ones that will benefit.