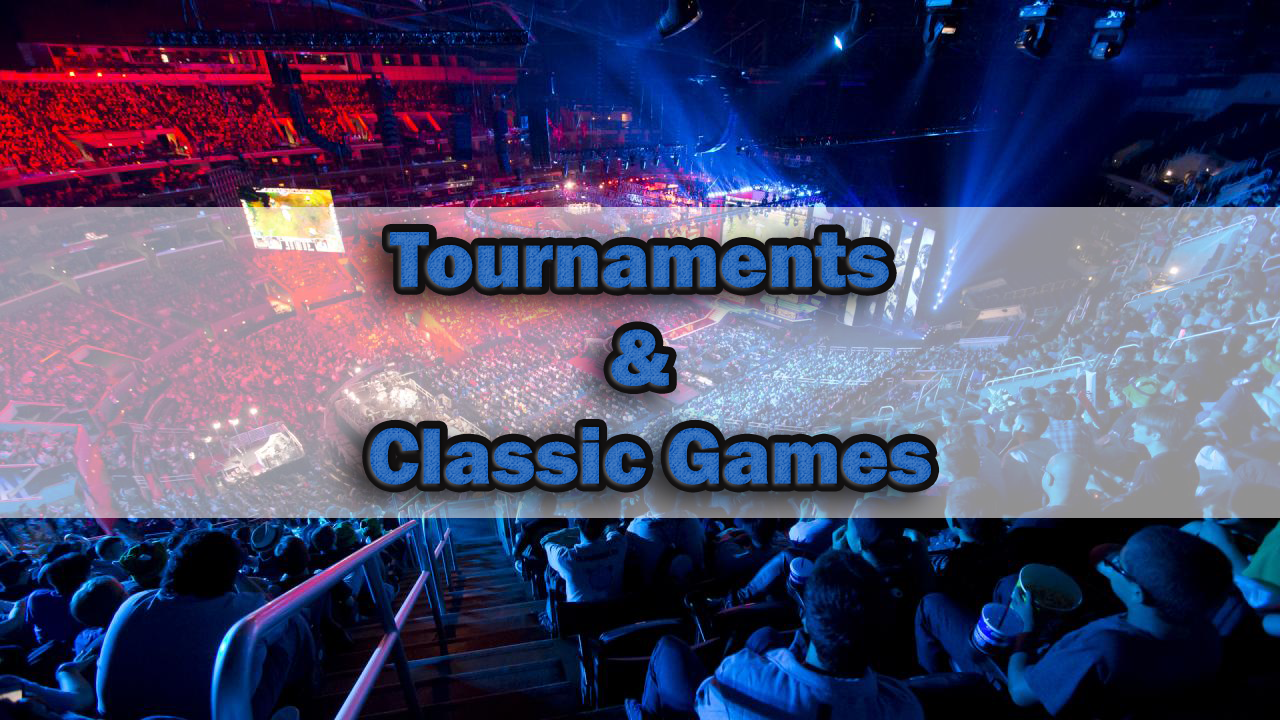 Gamers Paradise: Tournaments and Classic Games
There are few better things than video game tournaments and classic games all in the same place. This past weekend had it all. In Long Island, New York at the Cradle of Aviation Museum, both of these great things were mashed together and it couldn't be better. MT Summit Gaming hosted a Marvel vs. Capcom tournament and the museums' classic video game exhibit was open to all those who attended.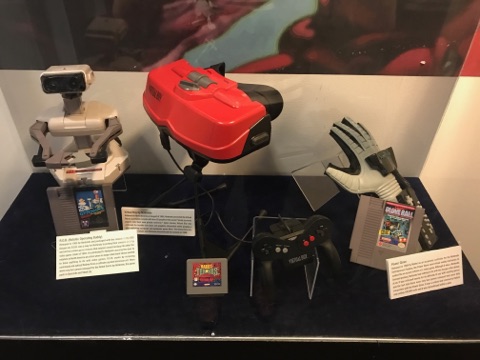 So Many Classic Games
Countless consoles and arcade cabinets were on display and the best part was, they were free to play. But the excitement didn't stop there, the Marvel vs. Capcom tournament brought together the best of the best from around the local gaming community to go head to head for the grand prize, a 1TB limited edition gold PlayStation 4.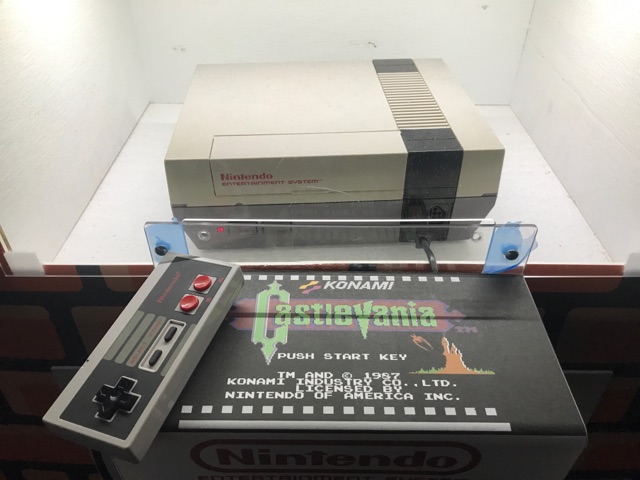 The Tournaments Keep On Coming
The Gigamax crew was lucky enough to join MT Summit Gaming for their first big event back in August for their Super Smash Bros tournament. A huge crowd of all ages showed up to compete and see who would take the title for the Long Island  Super Smash Bros champ. The winner walked away with a brand new Nintendo Switch and pro controller.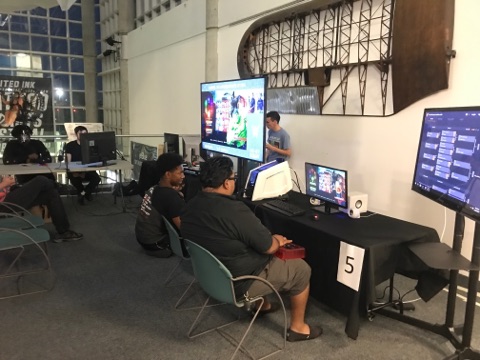 This time around the game was Marvel vs. Capcom Infinite. On opening weekend, the call went out to all local gamers, letting them know they'd have the chance to battle it out with the latest game from this classic franchise. There was some serious competition that showed up, mostly sporting the arcade controllers so you knew things were going to be intense. It was seriously impressive watching these talented gamers brawl.
Stay up to date with the latest from MT Summit Gaming
Waypoint Gaming
There was a new face in the crowd this time at the Cradle of Aviation Museum. Waypoint Gaming was the latest organization to make an appearance and they are truely something special. This up and coming company is a new take on the classic cyber cafe. Their facility, located in Garden City, New York isn't your regular cyber cafe, it's going to be a community hub for the gamers of Long Island. Be sure to check back soon on GigamaxGames.com for the official peek behind the curtain before they officially open to the public.
Why It All Matters
Why is this all so important? The answer is simple, understanding that small gamers can have an enormous impact on a local gaming community is a spectacular realization. Even lone gamers can have an incredible impact on their local gaming community or beyond. Gamers can take an idea running through their head and bring it to the world and that's an amazing thing. These small independent entities are proof that there is room to grow. Keep on gaming and love what you do.