Pokemon Let's Go - Mewtwo and Legendary Bird Locations
Pokemon Let's Go is now available on the Nintendo Switch. It takes players back in time, giving them a look at the origins of this massively popular franchise. With updated graphics and brand-new mechanics, Pokemon Let's Go was made for both Pokemon 90's kids and new fans.
Pokemon Let's Go - YouTube Playlist
Following the story of Pokemon Yellow, anyone that played the old game will have a clear advantage in the 2018 version. The secrets are the same but the way Pokemon Let's Go is played is completely different. The playlist above will guide you to the locations of all three legendary birds as well as the location of Mewtwo. These may be the same Pokemon you remember, but they're showcased in a completely new light.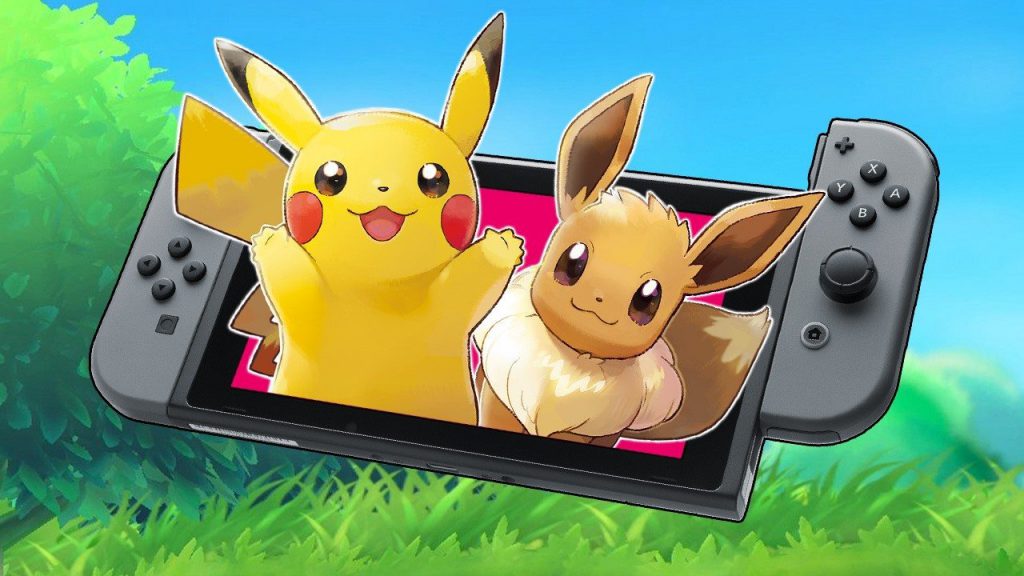 Discover where the legendary birds are hidden and take the path to uncover Mewtwo in Pokemon Let's Go!
Even More with Gigamax Games
Thank you for taking the time to watch! It means the world to everyone here at Gigamax Games.
Are you looking for more tips and tricks videos? Come check out the Red Dead Redemption 2 playlist for secret weapons and guides!
For lets plays, walkthroughs, and game guides every week, don't forget to Subscribe to Gigamax Games on YouTube! New articles release every Monday, Wednesday, and Thursday on GigamaxGames.com and visit the Stream Page for the latest stream schedule every week!